Asset Management by NC Real Estate
1:1 help building your property portfolio
from a team of Chartered Surveyors
Apply Here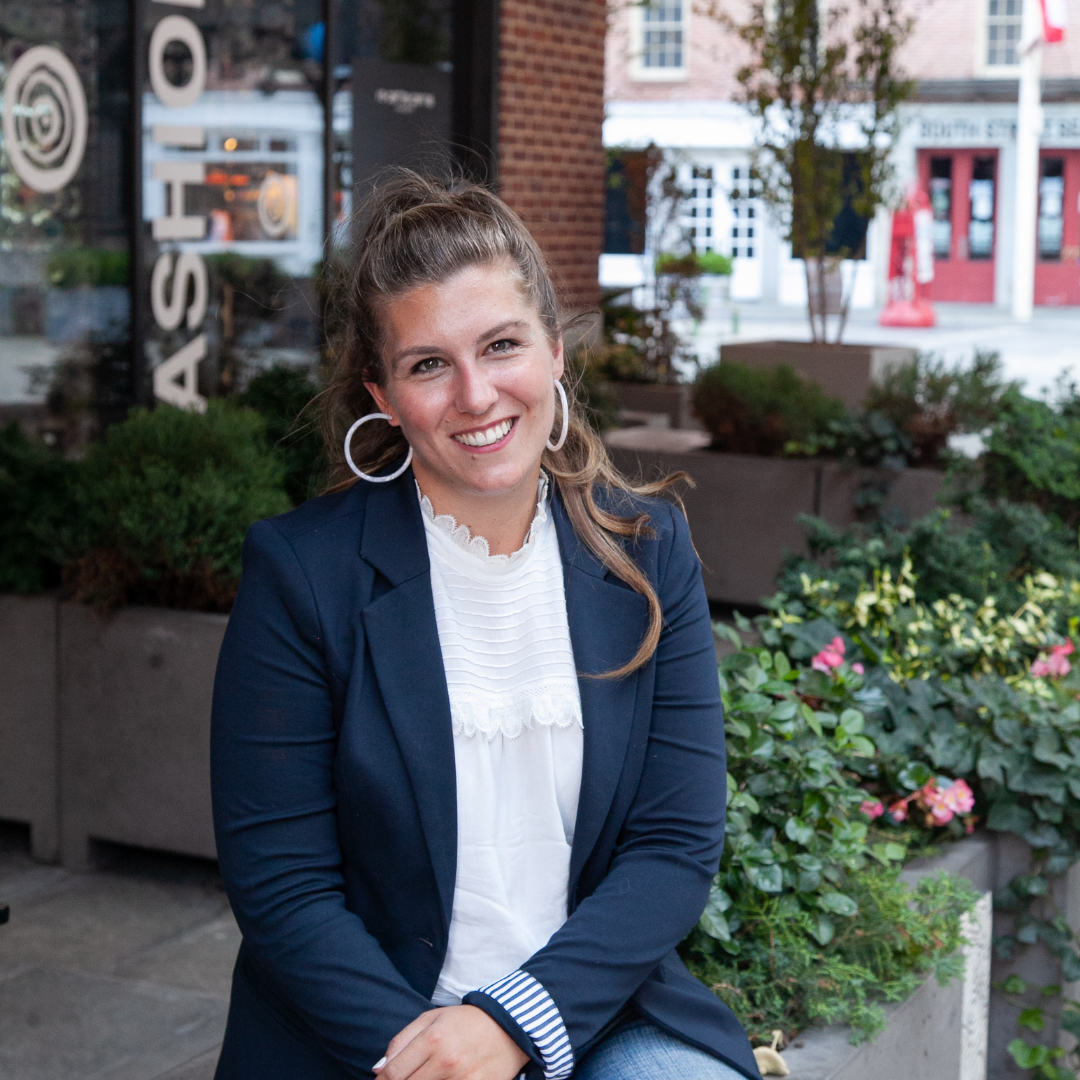 We believe in building Property Portfolios that grow year after year.
You know you need to be out in the market searching for deals, finding tenants and getting strategic because that's where the money is.
But you're procrastinating because you're not sure if your money could be working harder, or if the property you've found will return close to the targets you need in order to keep recycling your money. 
Now Imagine You Had a Trained Team of Professionals on Your Side

 
Now imagine if you had a trained professional on your side…
Working on your goals.

Finding properties that achieve the figures you need.

Negotiating with the ideal tenant to fill the property or renegotiating on leases to increase the value of your asset.

 
All the while keeping a firm grip on your strategy so that your properties are always increasing in value and being there to support you whenever you have a question or you're worried about the next steps.
Introducing
Asset Management by NC Real Estate
The 1:1 service tailored to your property investment goals.
You've seen the guru's out there professing to teach you how to do it yourself with wild results that leave you suspect that it could be a scam. You've also seen the massive property portfolios (think pension funds / REITS) who have Fund Managers with 6-figure salaries overseeing the building blocks…
This service is different. It's done for you, not a course and certainly doesn't come at a 6-figure price tag.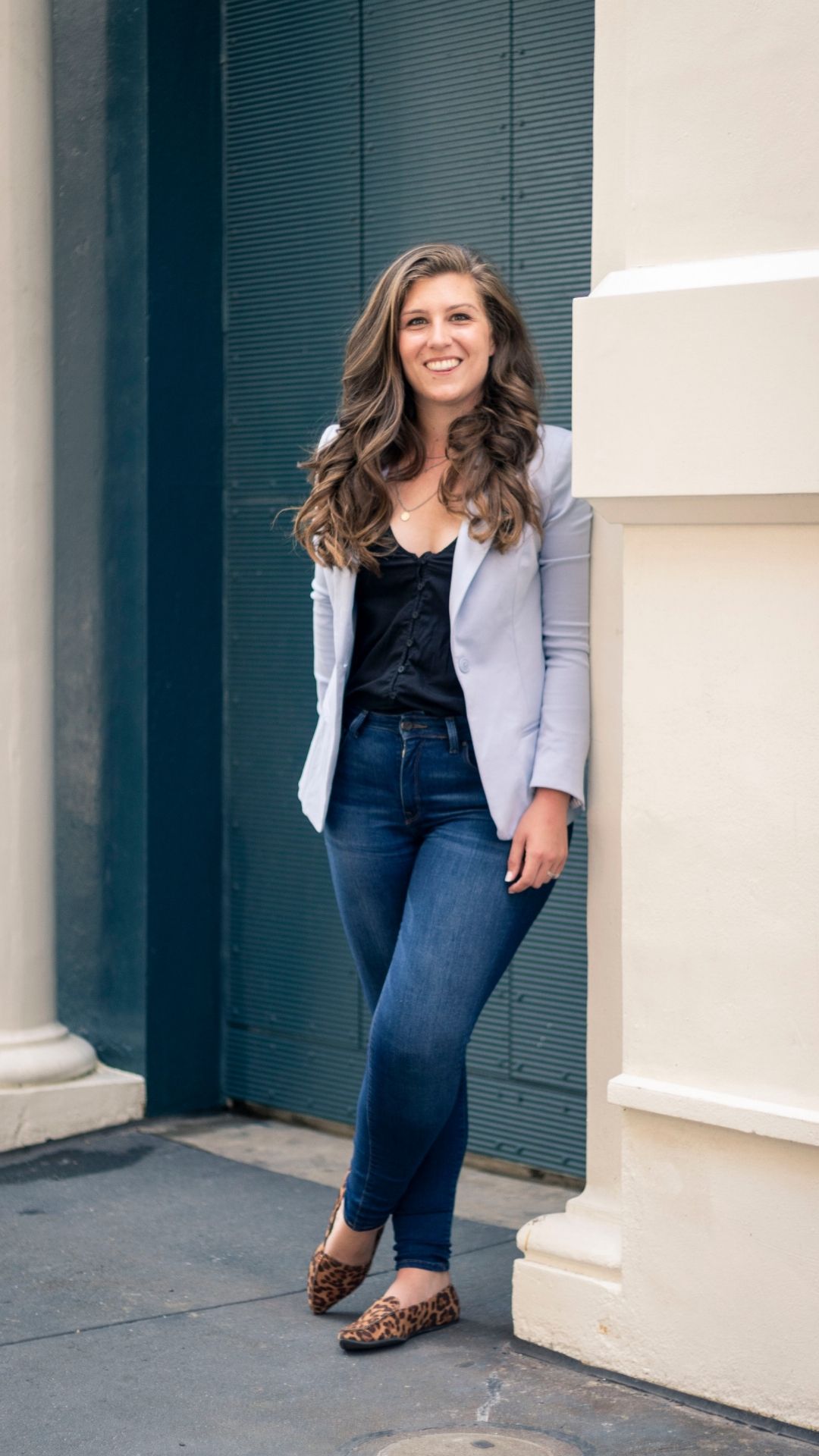 You will work with a Chartered Surveyor who will:



✅ Work with you to develop an acquisition strategy
✅ Support you in searching for properties as per the acquisition strategy  
✅ Undertake deal analysis and identify the best tenants and/or lease terms for your goals
✅ Negotiate on deals to get you the best  possible price 
✅ Work with your lender, solicitor and any other instructed professionals to bring the deal to completion
✅ Asset Manage your properties throughout your hold period, so advise on strategy in terms of lease renewals, rent reviews, service charge and constantly to monitoring the strength of your portfolio and improve where necessary 
With Our Asset Management Service

We do the heavy lifting and take the pressure off, so that you can invest in property knowing full well you are being looked after and have a team working for you day after day. 
Here's what's included in this Service…
Setting Portfolio Goals
The over arching aims of the portfolio are decided including number of properties to acquire and in what time frame as well as the targets that need to be hit for each property.
Acquisition Strategy
We put together an acquisition strategy that hits the portfolio goals, including search area and type / size of property
The Property Search
Team NC Real Estate will enter into a property search, we will also guide you on how you can search for properties to and guide you in the right direction
The Deal Analysis
Once a deal has been found, we make sure the deal works and de-risk it as much as reasonably possible prior to making an offer.
The process includes analysing rent for best and worst case scenarios and then identifying a number of tenants who would be interested. Using this data we can determine what price we need to offer at and whether the property will work.

If we believe this deal could work we will advise you on why we think the deal works and where we think we should offer.
Offering on a Deal
Team NC Real Estate will negotiate on the property in order to achieve the best price possible for you
Pre-Completion Phase
Once the offer is accepted Team NC Real Estate will work with the solicitor and the mortgage broker to make sure the deal goes through

Team NC Real Estate will work during this time to de-risk the deal and add any value that can be added before completing on the deal. This includes any lease regearing, finding tenants in house or where it's deemed necessary working with local agents, to get new tenants in and on the best lease terms possible to increase the value of the property (Please note professional fees for local agents will be an additional cost and will be included within any deal analysis). 

Team NC Real Estate will make sure that you have all of the necessary documents to manage the property going forward.

Team NC Real Estate will also advise on any service charge handover where necessary to make sure there is a smooth transaction on completion.
On Going Asset Management
Team NC Real Estate will work on any additional leasing strategies where necessary to continue to improve the value of the property

Team NCRE will be available to advise you on any issues you are having with the management of the property

Team NC Real Estate will advise you when value add opportunities arise and will put together a strategy and implement so that each property's values are maximised throughout the hold period
NC Real Estate's Asset Management Service is by Application only as we only take on a small number of clients a month so that we can give you an individual service.
Please click the Apply Here button to send in your application form and one of the Asset Management Team will be in contact with you shortly.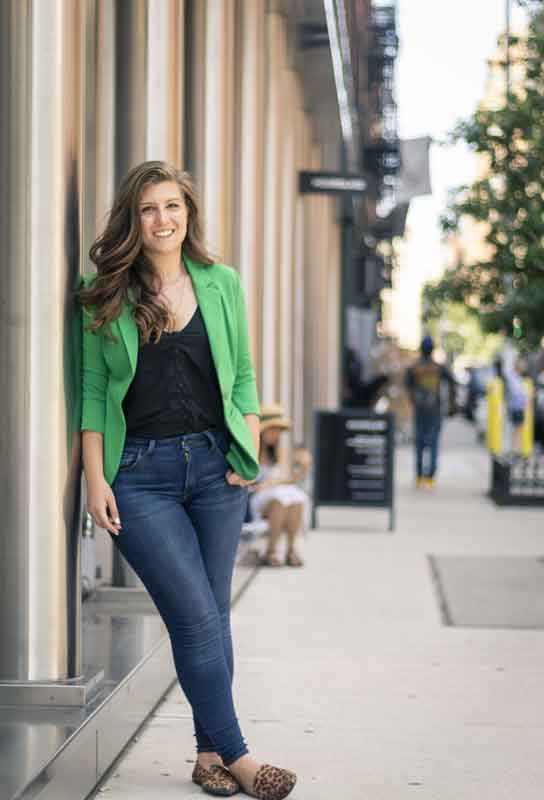 Natasha Collins MRICS
CEO / Founder 
I'm a chartered surveyor, property investor, University Lecturer and have been in the property industry for over 12 years and have worked with over £600 million of property. 
Throughout my career I've worked with huge landlords to create growth and value add in their portfolios. I've doubled property prices from £4.5 million to £9 million just through a simple reletting and lease re gearing strategy.  
I've re-geared 25 leases to provide an additional £125 million worth of value on a development site, through changing the leases to shorter term so that vacant possession could be obtained quickly. 
I've found off market property opportunities just by talking to neighbours and then reduced purchase prices by 30%. 
I've done big things for big landlords, however I realised smaller landlords didn't even know that this was accessible for them. at a price point that you can afford, whilst giving that multi-million pound portfolio service. 
Which is why I launched NC Real Estates' Asset Management Service. 
Services involve helping you find and acquire new commercial and mixed use properties. Finding appropriate tenants. De-risking properties before you even buy them. This service is bespoke to you and your property portfolio.   
Natasha Collins
The Asset Management Team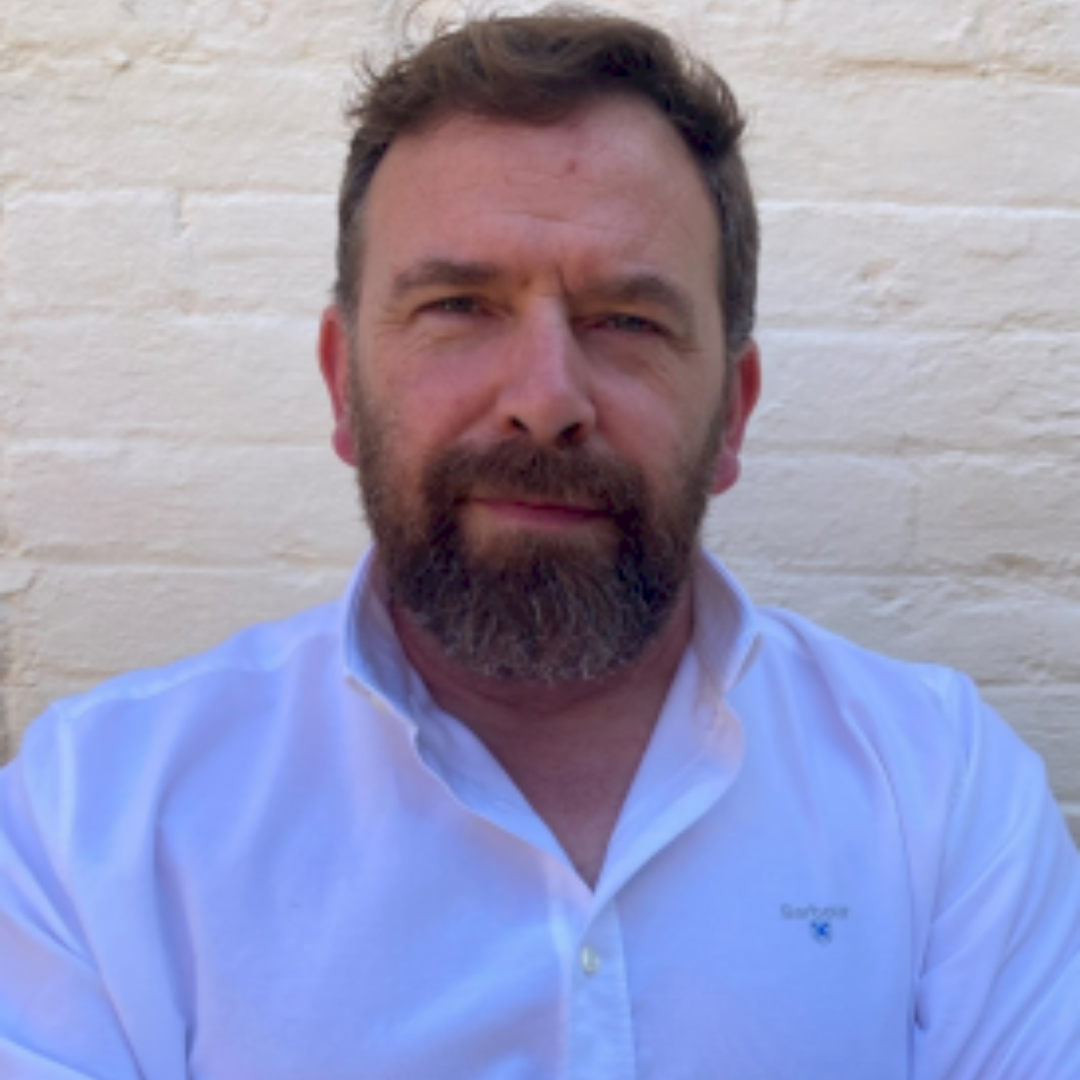 Doug Parker
MRICS MCBI MBA
Asset Manager
Doug heads up NC Real Estate's Asset Management team. Having previously been an aircraft technician in the RAF, I entered the world of commercial property in 2007 with a private sector consultancy carrying out (mostly) acquisitions for our corporate clients.  Subsequent roles covered include asset and property management in both the public and private sectors and covering all commercial property types.  I've done everything from arranging payments plans for tenants hit by the Covid 19 lockdown to reporting on asset management stratagies to company directors.  I'm an optimist and I believe there is always a creative solution to a problem
E: doug@ncrealestate.co.uk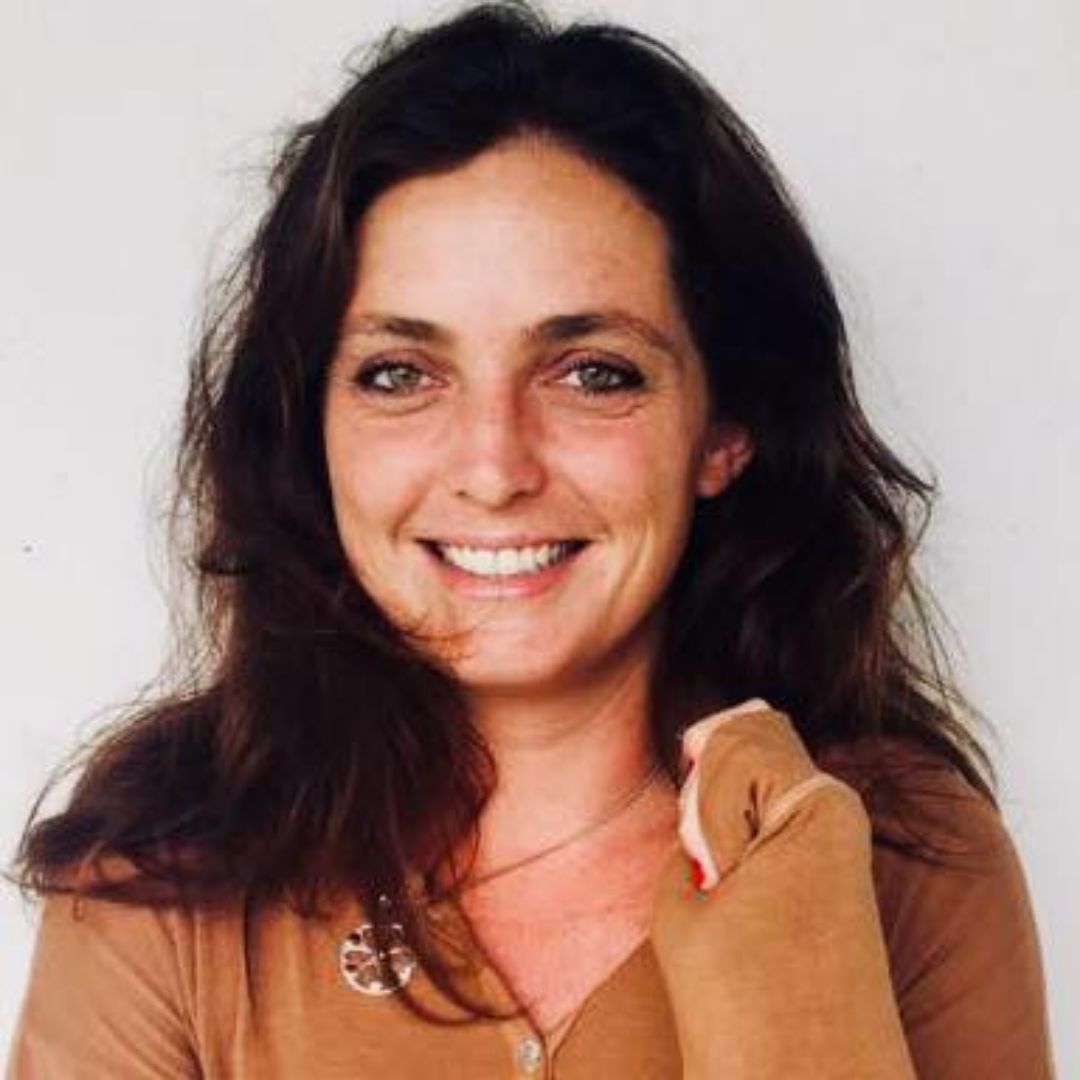 Lorenza Allan
Graduate Surveyor
Lorenza has been working with NC Real Estate since 2017. Lorenza supports the Asset Management team through searching for commercial property and organising meetings, gathering data and making sure that you are looked after whilst you are working with NC Real Estate. Lorenza is involved with setting and implementing asset management strategies.
E: lorenza@ncrealestate.co.uk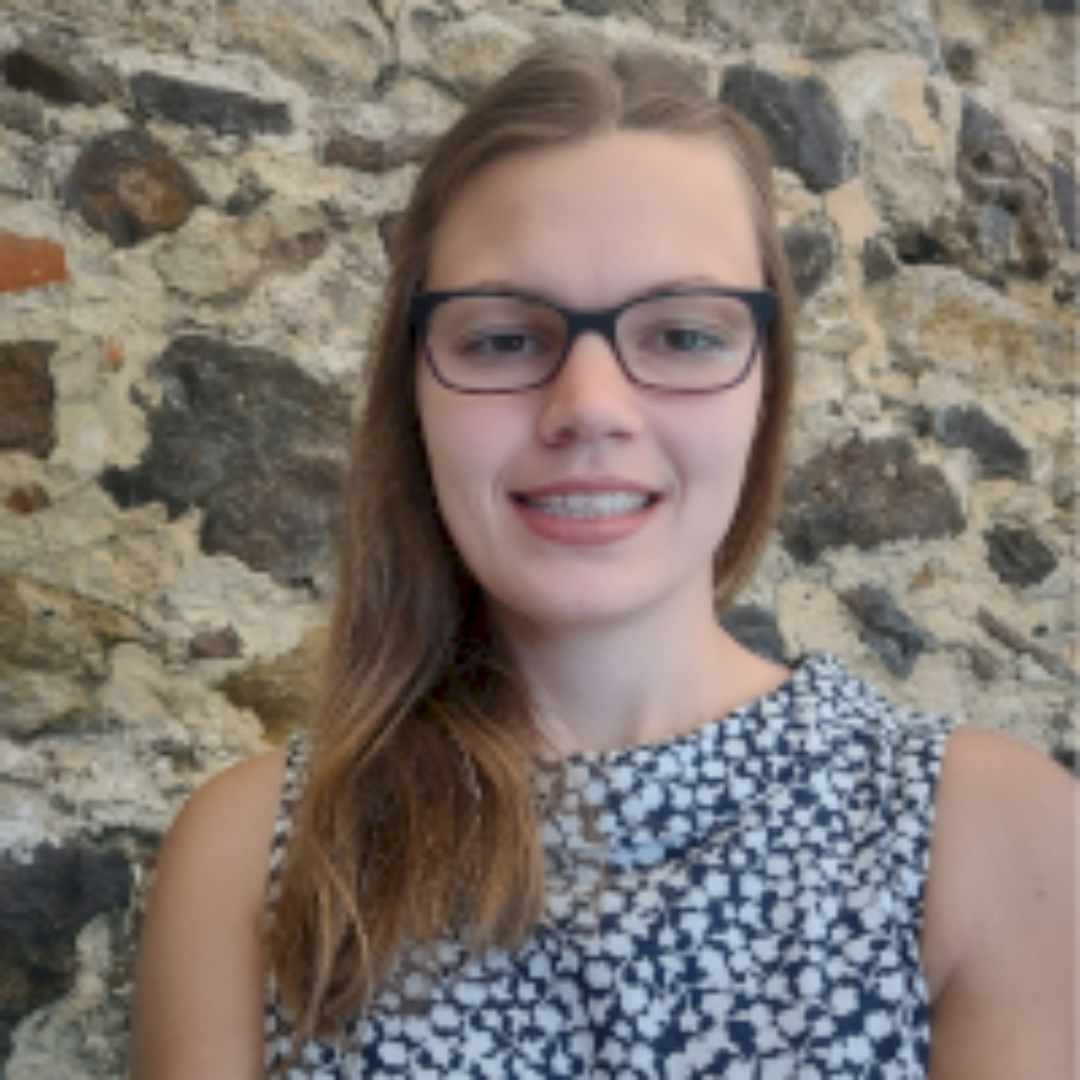 Nicola Endacott
Graduate Surveyor
Nicola has been working in real estate for the last 5 years. She has extensive experience in property management. Nicola helps support the Asset Management team through searching for relevant properties, arranging viewings, survey and making sure that tenant move in and outs are handled smoothly. Nicola is involved with setting and implementing asset management strategies.
E: nicola@ncrealestate.co.uk
Asset Management is Perfect for you if:
You're aiming to create five figures and more from your property portfolio per month

You have £100,000 of capital or more to invest in your property portfolio

You've already built a small portfolio of 5 or more properties (this could be any type of property)

You already know what target yields you want to hit and know what your ideal return on investment would be

You have the time to view properties OR you are willing to pay for a building surveyor to go and inspect properties on your behalf once we determine if it hits your goals

You are focused and patient, buying commercial and mixed-use property takes time

You will be transparent with your current portfolio so that we can also work on this to maximise its value
You owe it to yourself to build a property portfolio that works for YOU.
Yes, we live in uncertain times. But you can still create an income from property investment in the short term… and a great retirement pot in the long term and Commercial Property is oh so the perfect way to fill your SASS pension.
Don't let another year go by… looking back and wishing you'd made property investment work last year, because the market was in your favour.
Take the time to complete the application process and start to explore exactly what your property portfolio can do for you.
Frequently Asked Questions
How do you communicate with me?
We organise weekly 1:1's with a member of your Asset Management team. We also use Slack for communication in between these times and Trello to analyse potential properties.
How much time do I need to spend on this?
It's designed for someone who is currently working on their portfolio full time or at least has 2-3 days a week to work on their portfolio
I've never done commercial or mixed-use property before, is this for me?
Don't worry we will explain exactly how to invest in these types of properties and be there along the way to move your portfolio in the right direction.
How does your fee structure work?
We charge quarterly Asset Management fees which are a set price per quarter, this is agreed once the application has been accepted. 
How long is the Asset Management contract for?
We run the Asset Management contract quarter to quarter, unless it is agreed that another term is required.