The Members Club is where the Private Rental Sector Meets the Surveying Industry!
Here passionate property investors come together to put that sparkle back into their portfolios and use their assets to create a life they absolutely love.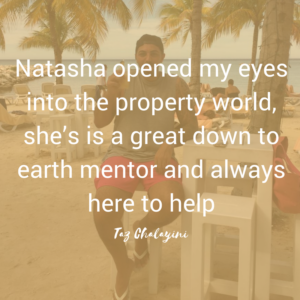 How do we do that?
By giving Property Investors to key to smart strategies, unwaivering support and purpose driven techniques which successful investors who have carved the path before them have already tried and tested.
We combine:
Strong Community – In our online community like minded property investors want to connect and share results and knowledge. You aren't alone, you have a huge team supporting and rooting for you!
Recipes For Success – You get the skills, knowledge and processes which will open doors to upscaling your portfolio and transforming the way you operate your assets. It's time to invest smarter, not harder!
Resiliance Building – Mindset is key and staying focused, committed and holding the belief that you will succeed go a long way to hitting your investment goals. In the Members Club we focus on this as a key skill to make sure that you always have the strength to persevere.
Mentorship from an RICS Surveyor – This is where the strategies are tailormade to suit you. We appreaciate that not one size fits all, so you need something tweaking, we are here to support that as we are as committed as you are to achieving your goals.

Once You've Joined You Will Be Able To:
Find great locations to invest in, even with market uncertainty
Access the best property deals
Find finance on demand for any property
Implement & execute a tailormade portfolio strategy
Beat the Governments new tax changes
Diversify your portfolio – buy Commercial / Residential / HMO's / Serviced Accommodation
Know when and how to scale up
Enhance your assets value
Feel confident in releasing equity from your properties
Apply the knowledge of a RICS Chartered Surveyor in your property portfolio
ACCESS ALL OF THIS FOR JUST £37/MONTH* FOR A LIMITED TIME!
The DETAILS:  
Instant access to ALL trainings
Live Weekly Discussions and Q&A
Weekly Quick Shifts – Take Action Fast
Extensive Course Library
Monthly Trainings + Workbooks
Active Community
Feedback, encouragement & advice
Access from anywhere in the world with our app
Complimentary RICS Membership
Get discounts and freebies on all of our other services – you are our first priority
Membership price: £37 per month
AND YES YOU CAN CANCEL AT ANY TIME! IT'S A TWO STEP PROCESS THAT DOESN'T INVOLVE CONTACTING THE NC REAL ESTATE TEAM, YOU CAN DO IT STRAIGHT FROM YOUR PERSONAL DASHBOARD.
The Members Club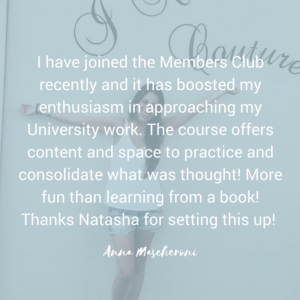 I set up the Members Club so that Landlords and Property Investors have one go to space where they can find tools to upscale their assets, find honest guidance, trustworthy support and achieve their individual goals.
This is a place where individuals take action and are part of a community of like minded, successful investors who support one another. Best of all, it's accessible from anywhere in the world.
Investors hit the ground running from the get go, achieving results within weeks…. buying 3 properties within 3 weeks, turning bad credit history into a profitable portfolio, going under offer with first buy to let within 4 weeks… if you have a property goal, it's achievable here!
Becoming a Member will empower you to revolutionise your portfolio, no matter where you are stuck right now (yes that's even YOU if you are struggling to find finance). I can help you overcome any hurdle and become a property champion.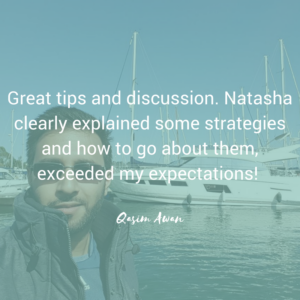 Click the link below to supercharge your property journey: