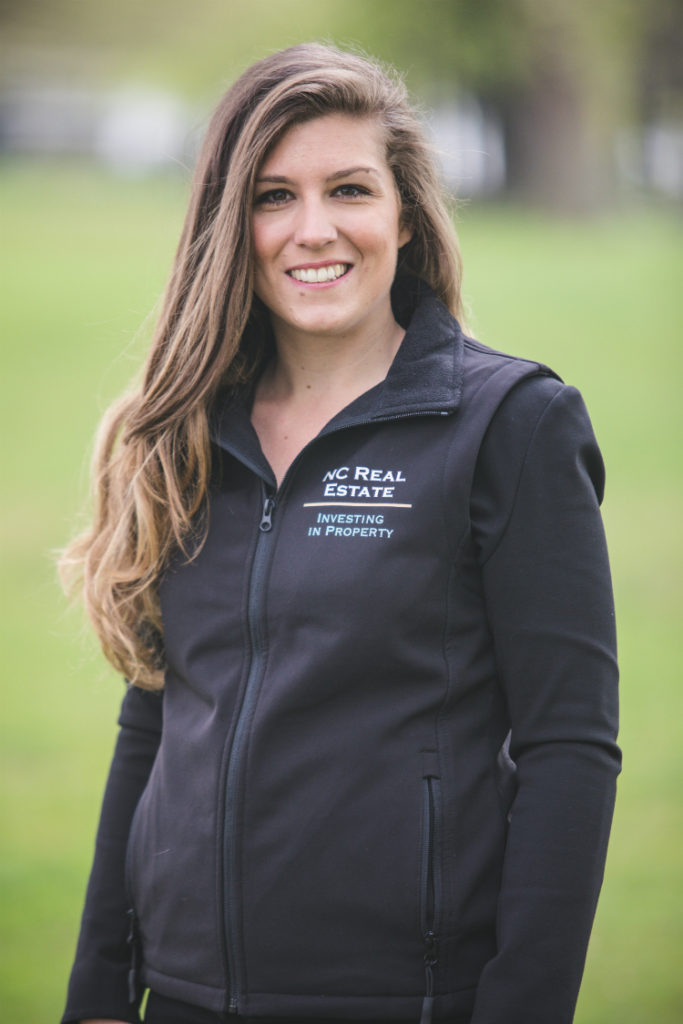 Our wonderful customers are the reason we're in business. Here are some of the great things they've said about us.
Have your say!
We'll do everything we can to make sure you're a satisfied customer, too!
If you've had dealings with NC Real Estate or even stayed in any of our properties, we'd love some feedback. Click the button below and get in touch – there are myriad ways!
Reviews
 
Event Feedback
My one-hour seminar for Lionheart's "Supercharge Your Wellbeing" series received some great feedback. I'm very pleased to have received the following feedback on the comment cards:
"Really good talk, speaker was very engaging… Really useful goal setting exercise and very uplifting session… Very refreshing and different" Supercharge Your Wellbeing, London, February 2017
---
I ♥ LDN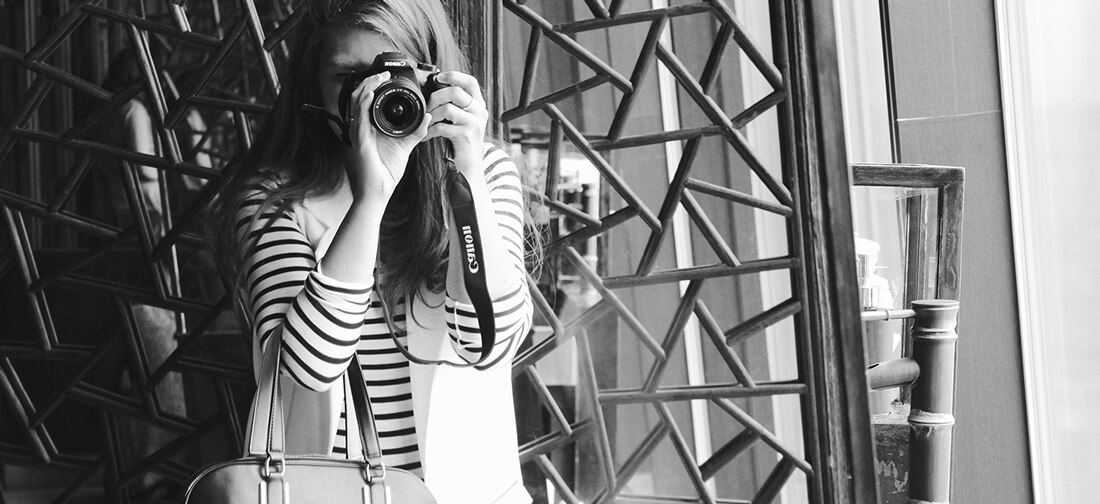 SaveSave