Natasha Collins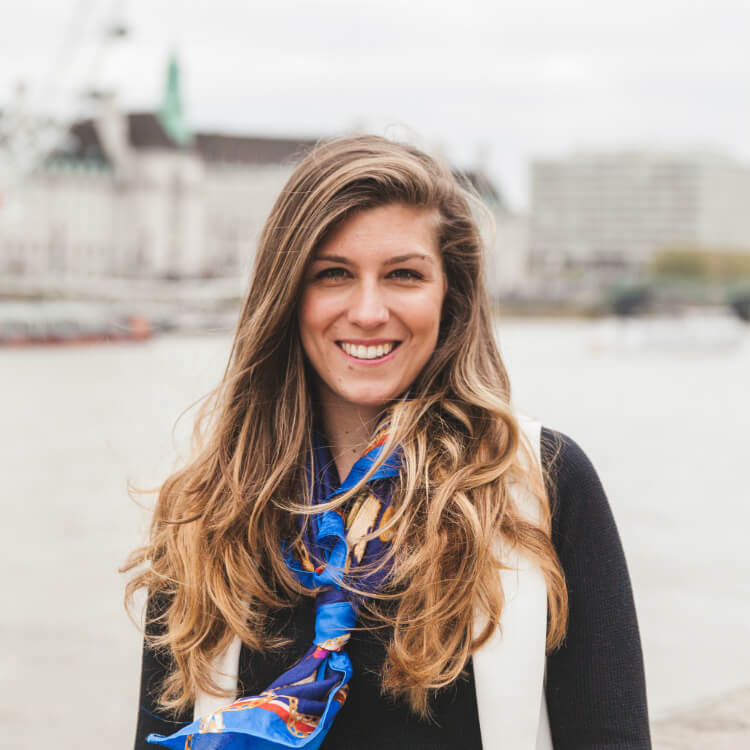 Welcome to NC Real Estate, my firm of surveyors. I'm a Chartered Surveyor, University Lecturer (in Property Management), Well Being Advocate, Public Speaker and have an overwhelming passion to make sure that you succeed in the property industry.
I give you the tools to increase your own property success, be your own greatest asset and get out their right now to live it yourself.
My secret formula is that I believe that education, awesome training and 1:1 support gives you the confidence and power to achieve your goals.
You can email me property@ncrealestate.co.uk
---
"Natasha is very results driven but her glowing and earnest personality makes her someone I am extremely proud to work with. She is a force to be reckoned with and I can't see anything stopping her growing."
Liz Ibeh, March 2017
---
"Great tips and discussion. Natasha clearly explained some strategies and how to go about them, exceeded my expectations! ."
Qasim Awan, December 2017
---
The Members Club
I set up the Members Club so that Landlords and Property Investors have one go to space where they can find tools to upscale their assets, find honest guidance, trustworthy support and achieve their individual goals.
This is a place where individuals take action and are part of a community of like minded, successful investors who support one another. Best of all, it's accessible from anywhere in the world.
Investors hit the ground running from the get go, achieving results within weeks…. buying 3 properties within 3 weeks, turning bad credit history into a profitable portfolio, going under offer with first buy to let within 4 weeks… if you have a property goal, it's achievable here!
Becoming a Member will empower you to revolutionise your portfolio, no matter where you are stuck right now (yes that's even YOU if you are struggling to find finance). I can help you overcome any hurdle and become a property champion.
Click the link below to supercharge your property journey:
---
"I have been overwhelmed with your efficiency. You have made a process that I had been dreading very easy from afar."
Deborah Goodhart, November 2017
---
---
"Great platform to have interesting discussions and hear the opinions of others. Natasha was very friendly and engaging"
Roseanne Ampofo, November 2017
---
"I have been speaking with Natasha for a few weeks now and the advice she has given has been amazing! If you are new to property, in need of some motivation or need someone to hold you accountable then speak to NC!!"
Bradley Philips, December 2017
---
Your Free eBook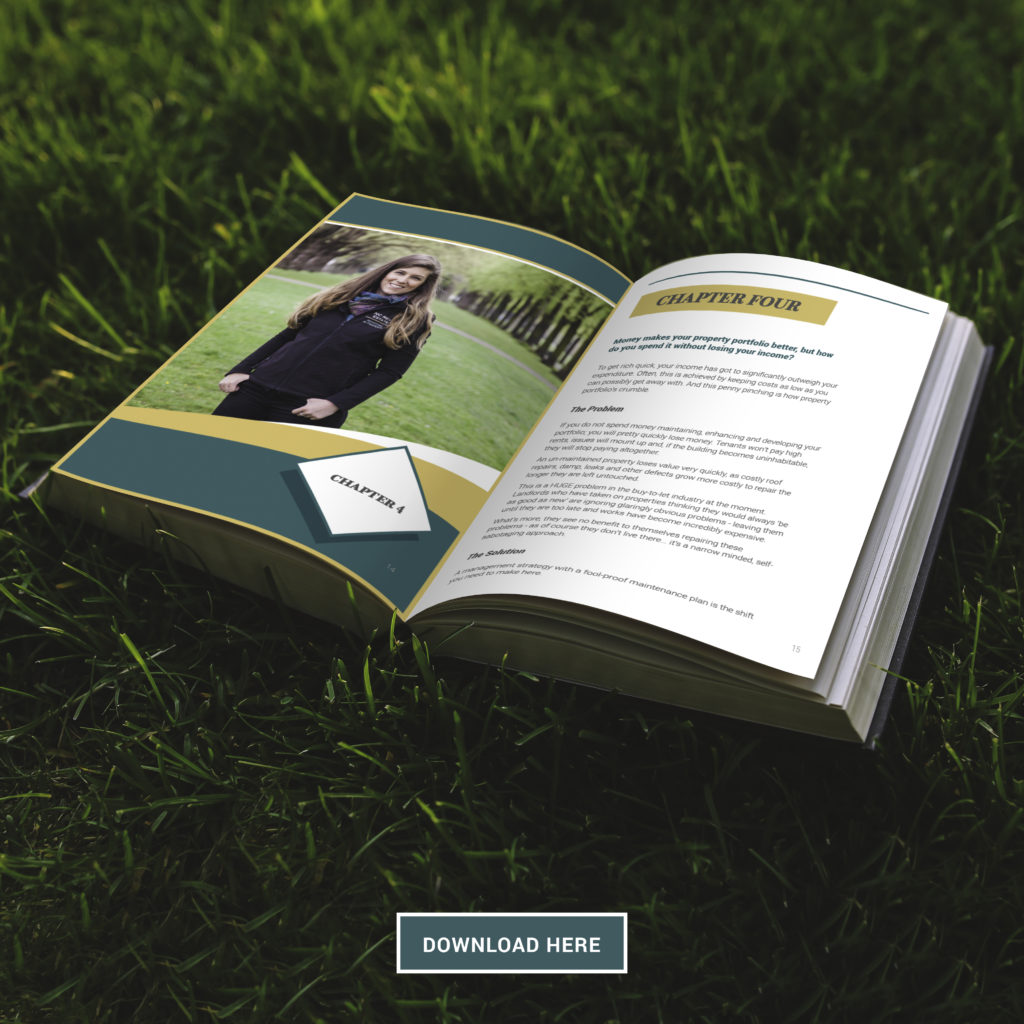 Ready to jump into property investment?
Download my latest eBook completely free of charge by clicking the picture on the right and see what I'm all about.
It's jam-packed with useful tips and nuggets of wisdom, drawn from my own experiences in the world of property.
We look in-depth at important aspects like choosing a profitable location, building a successful management plan and spending your money wisely.
"5 Essential Shifts to Building a Successful Portfolio"