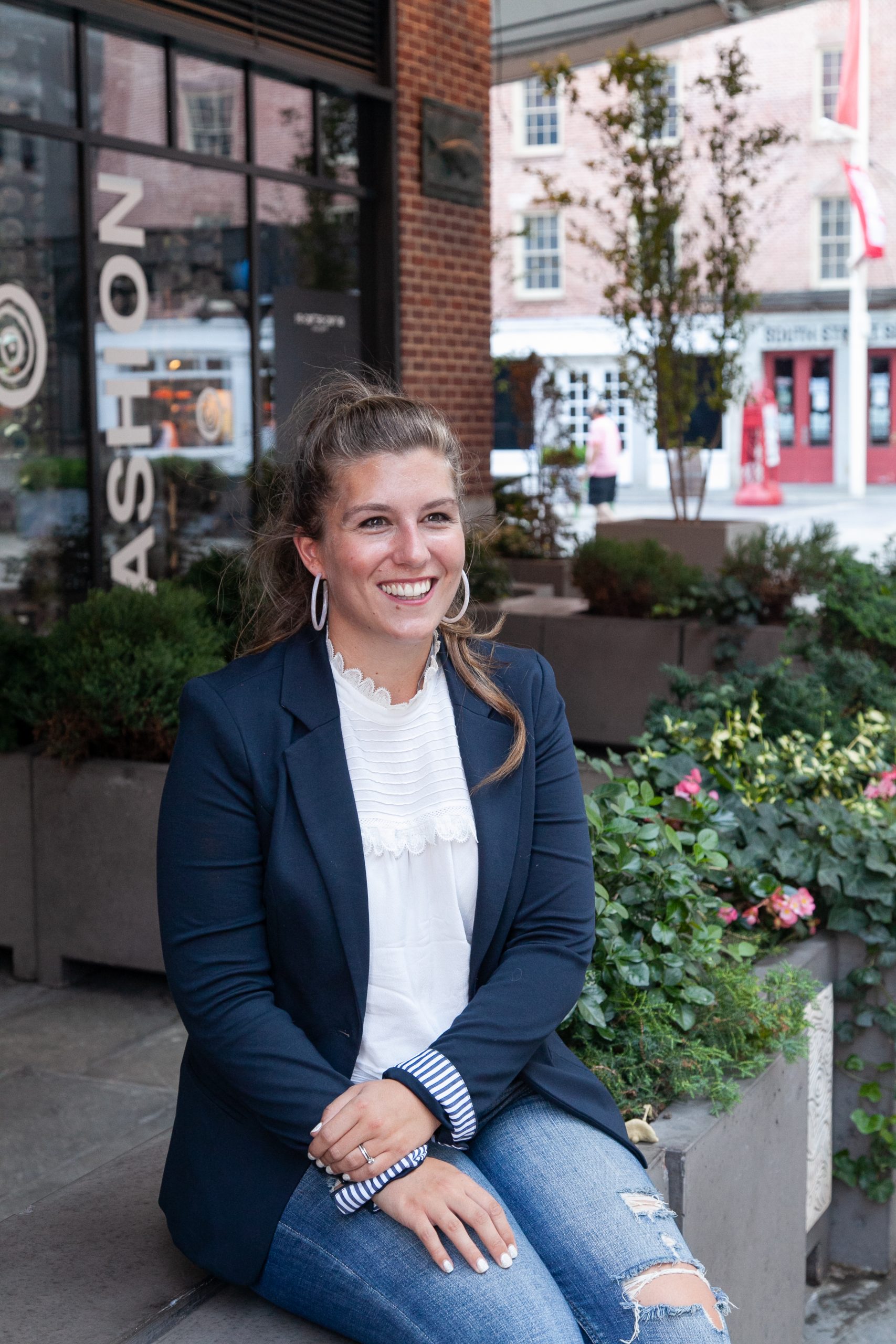 About US
NC Real Estate specialises in Asset Management and Property Investment Strategy for commercial and residential property in the UK. Our goal is to help Property Investors build property portfolios that align with their goals.
Founded in 2016, this firm of Surveyors is unique as it's 100% online. We work with clients from around the world who want to invest in the UK Property Market

– Natasha Collins

MRICS, CEO / Founder
Free Resources
Supercharge your Property Investment Success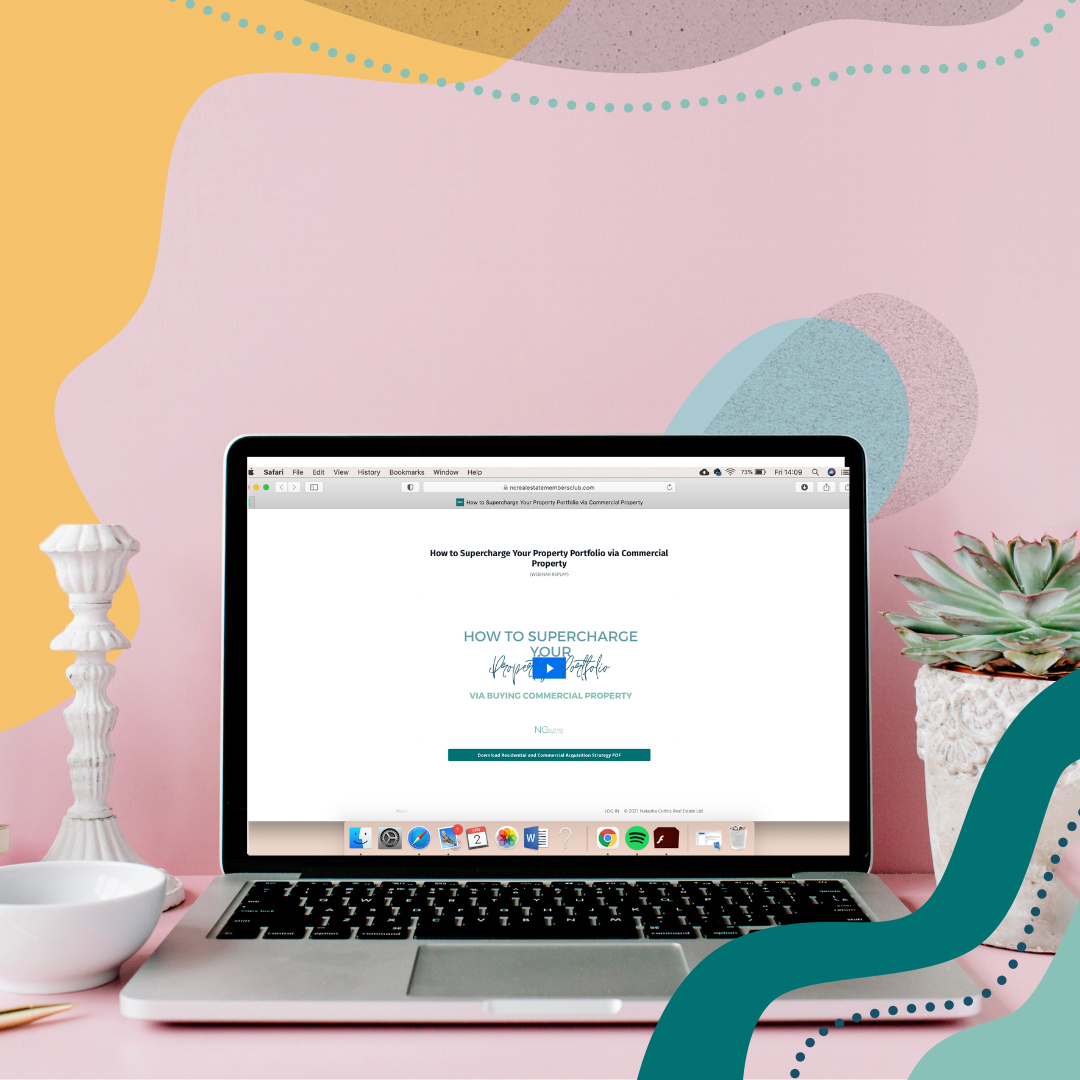 Masterclass in investing in commercial property even in this Economic climate!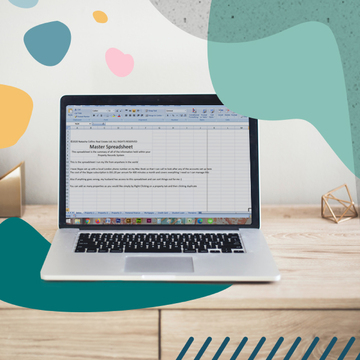 The ONLY spreadsheet you need to manage your property portfolio from anywhere in the world
I've found the Members Club to be extremely helpful with my property journey and now I couldn't live without it. Natasha's videos and uploads are very informative with the right amount of help and guidance to keep me moving forward. With Natasha's help I'm projecting I can reach all my property goals within one year of being part of the Members Club.
I currently own a portfolio of single lets and have decided to diversify and add some commercial to it. One of the reasons I decided to work with Natasha is due to her extensive knowledge and experience working in the commercial property sector. She has helped me to understand the various intricacies involved, including factors affecting commercial property values, feasibility analysis including the best use class for the property, measuring, zoning of retail premises plus a 20 year cashflow analysis. She has also advised me on how to secure a strong covenant and negotiate favourable terms with them. Natasha is great – she has excellent knowledge and is very engaging and enthusiastic in what can be a very complicated subject! 
I took some time before I joined sitting on the fence wondering if this group was for me, thinking my money could be better spent elsewhere. However after being an active Member since February [2019] I have been pleasantly surprised with the professional help and guidance given by Natasha with my many issues including a commercial purchase. But what shines out the most is the honesty and sincerity given by all with no in house sales or commission, leaving just a nice safe and happy place to discuss our own property issues. I would have no hesitation in recommending this group, whether a beginner buying your first flat, or an experienced investor with multiple properties.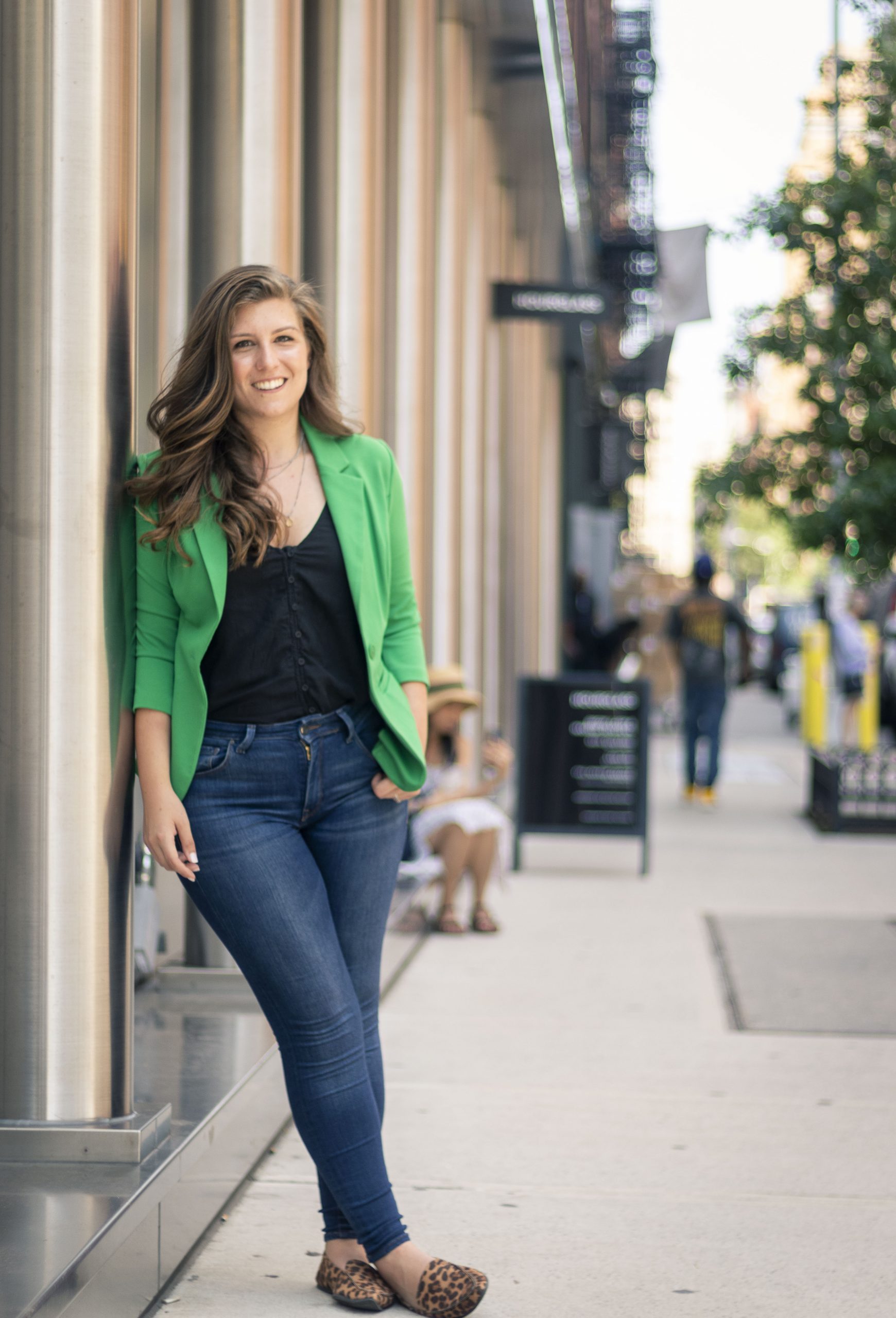 Mission Statement
NC Real Estates' mission is to provide Landlords and Property Investors with a safe space to learn, grow, develop and build a strategy that is tailored to their personal goals. 
We provide support and guidance when the going gets tough. A place to celebrate all the joys that property investment can bring to life AND to make sure our clients thrive even when the going gets tough. 
We believe that wealth generation through property is accessible to everyone who is prepared to commit to building their assets.
NC Real Estate strives to promote trust in the property investment community and to make sure that landlords provide their tenants with safe, comfortable accommodation, both residential and commercial.
Ultimately We put the magic back into property investment, and we will always uphold our duty of care to give our customers the best. We are the support system an investor needs to successful build and scale their property portfolio.
What We Do
Services
All of our Services start with the Members Club. Once you are in the Members Club you will get access to 1:1 Coaching and Consultancy as an optional add on! We want to get to know you and your portfolio first inside the Members Club.
Our signature offer. This is the place to build a property portfolio that completely aligns with your goals. It's a MUST join for any property investor investing in the UK
Asset Management
Want Team NCRE to do the heavy lifting for you? We offer Members Club Members done for you services in Asset Management, Lease Advisory and Property Investment Strategy for both residential and commercial property
Subscribe
Join Our Newsletter
and Get my FREE Property Investment Strategy Flow Chart