The SMARTEST Strategy to Build a Commercial & Mixed Use Property Portfolio.
With a Surveyor in your Pocket to guide
you along the way

!
Join the Members Club NOW!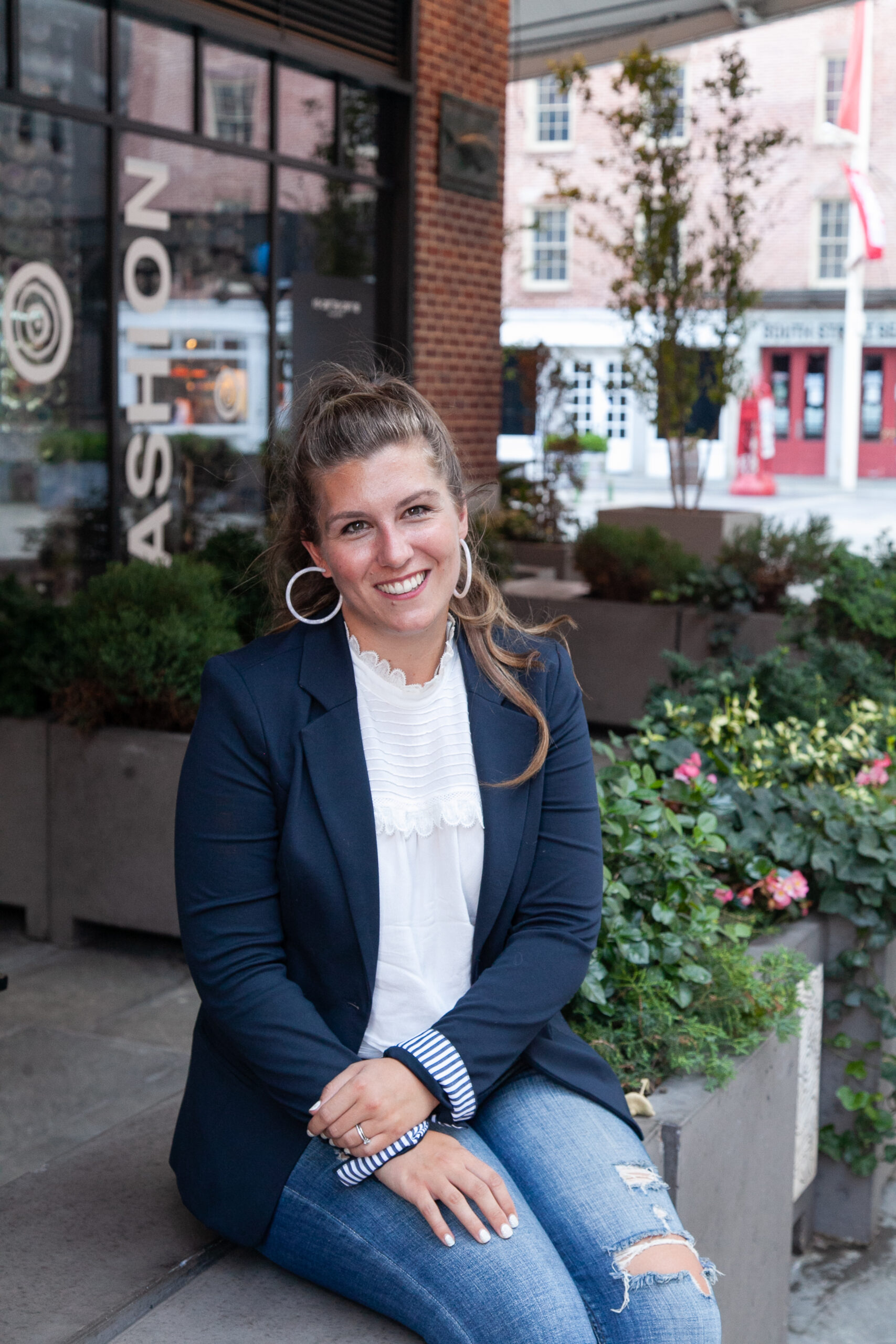 We believe in building Property Portfolios that grow year after year.
You know, with properties actually make serious £'s from each property (i.e. Thousands) not just a couple of hundred pounds a month…
AND Without having to buy hundreds of properties to get to that 6 figure revenue. You don't see the Large Estates, REITS or Pension Pots doing that, so we won't be doing that here! 
Instead we focus on maximising what you have already and buying commercial and mixed used (including leasehold) properties which will increase in value through tactical lease negotiations and increasing the rent.  
Oh and we're also VERY good at negotiating leases and getting tenants to pay rent!
What do we mean when we say Commercial and Mixed Use?

 
 Commercial is retail, office, industrial, leisure property ect. 
Whilst Mixed Use is a mix of residential (single family units, traditional BTL, HMO's, SA, Social Housing) and commercial, or just different types of residential or commercial in one building or across a portfolio.  
Now this may seem scary if your bread and butter is purely residential because all you're seeing in the press is the economy tanking, tenants not paying rent or even worse closing for good. 
(Yes, I realise we've said good bye to the historic high street staples the liked of Debenhams and Topshop) 
AND I get that this is a long way from BRR or BMV or whatever 'strategy' you think you're following, that's being preached by other 'experts / mentors / gurus / holier-than-thou' types.
Let me assure you when you join the Members Club, you are becoming a client of a firm of Surveyors. You're definitely not enrolling in property education… we're regulated by the RICS! 
Yes, Commercial does require you knowing your way around a lease and the 1954 Act. But…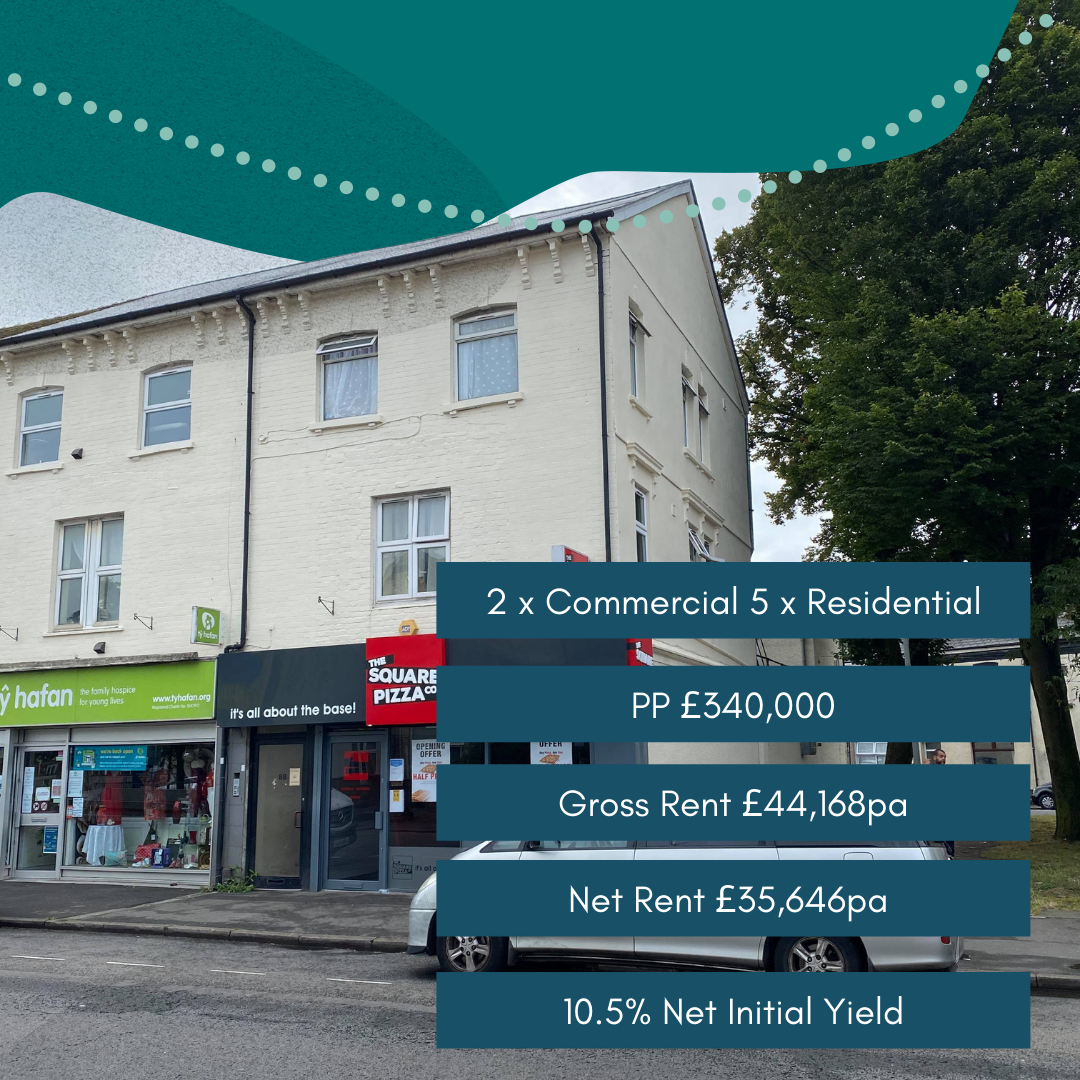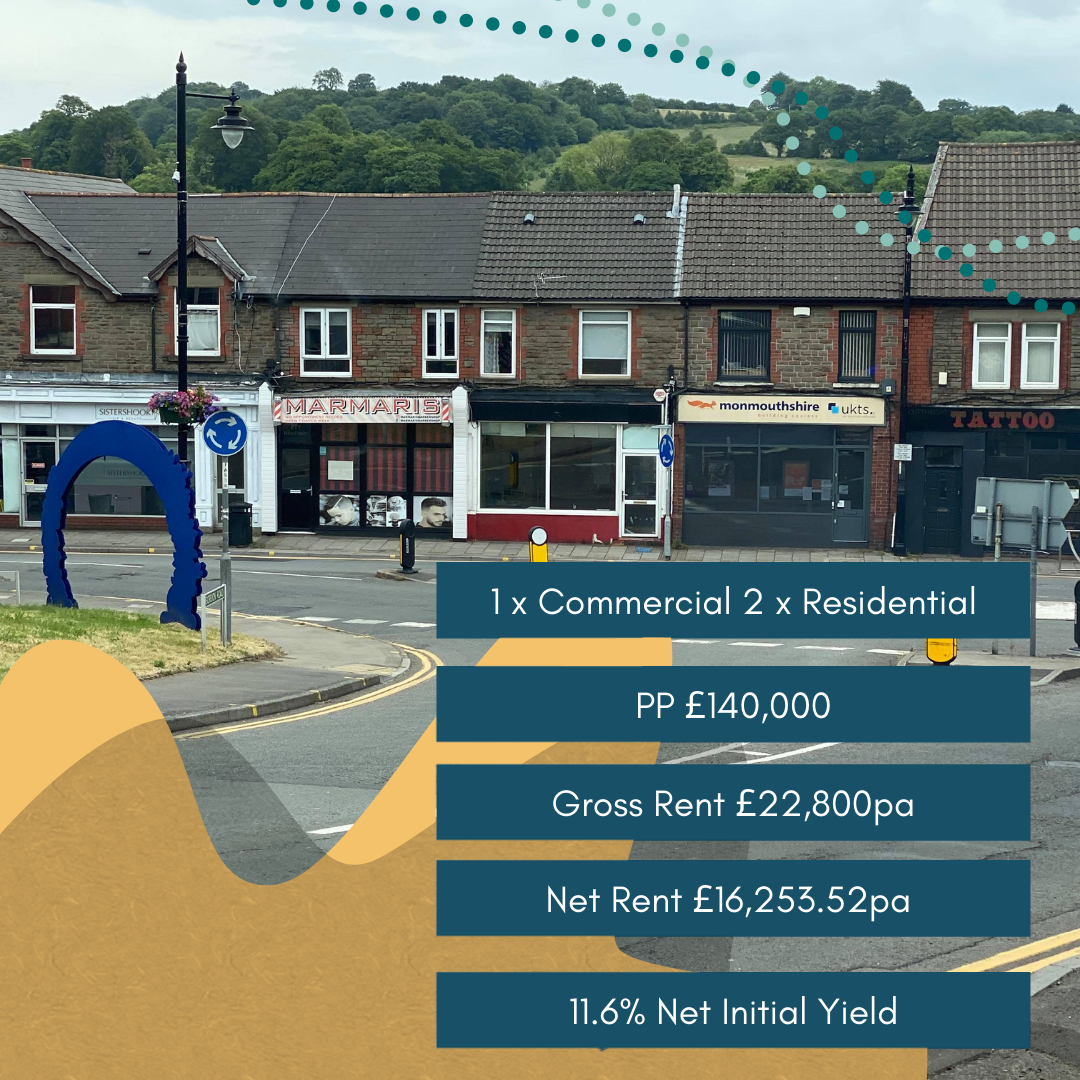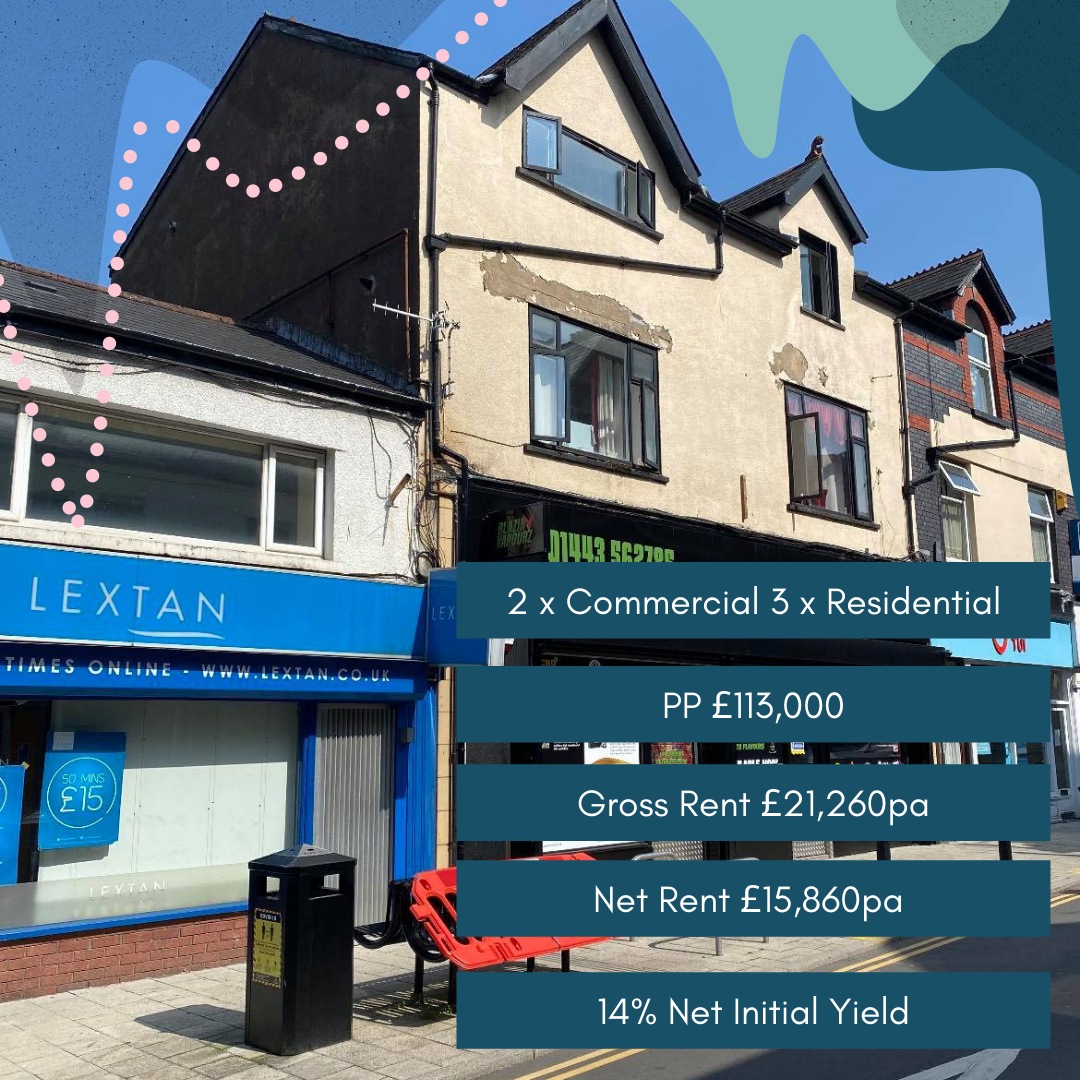 Hear me out:
1. Modern Portfolio Theory suggests that to maximise your return you must diversify your assets… which means investing in different property types so you don't have all your eggs in one basket 
2. Having a mix of commercial and residential tenants means you get paid monthly and quarterly AND yes commercial tenants are still paying rent. 98.57% of commercial tenants within Members portfolio's pay rent on time and the other 1.43% are on payment plans and keeping up with them.
3. All commercial and mixed used buildings within the Members Club are netting AT LEAST a 10% net yield and we don't bother looking at it if it's bringing in less than £1k net rent per month.
4. You can make 6 figures a year with 8 properties and asset values worth £800,000 in total (not a lot hey!)… you'd need 33 BTL properties to do the same and who needs the hassle?! 
5. Oh and you can double that pretty easily in a few short years with a tactical leasing strategy and some rent reviews (don't worry I'll explain how to do that in the Members Club).
6. And of course, the above is just the minimum threshold you can keep growing because you will have a strategy that tells you exactly how much you'll be making month on month. So you can find investors and show them exactly when they'll get paid interest and get their money back!
7. The only difference between you having a stagnant residential portfolio that is taking a millennia to build and a small commercial / mixed use portfolio that's constantly expanding, is getting confident with commercial strategy, yes that means leases, tenants and differences in rent collection… but again it's inside the Members Club.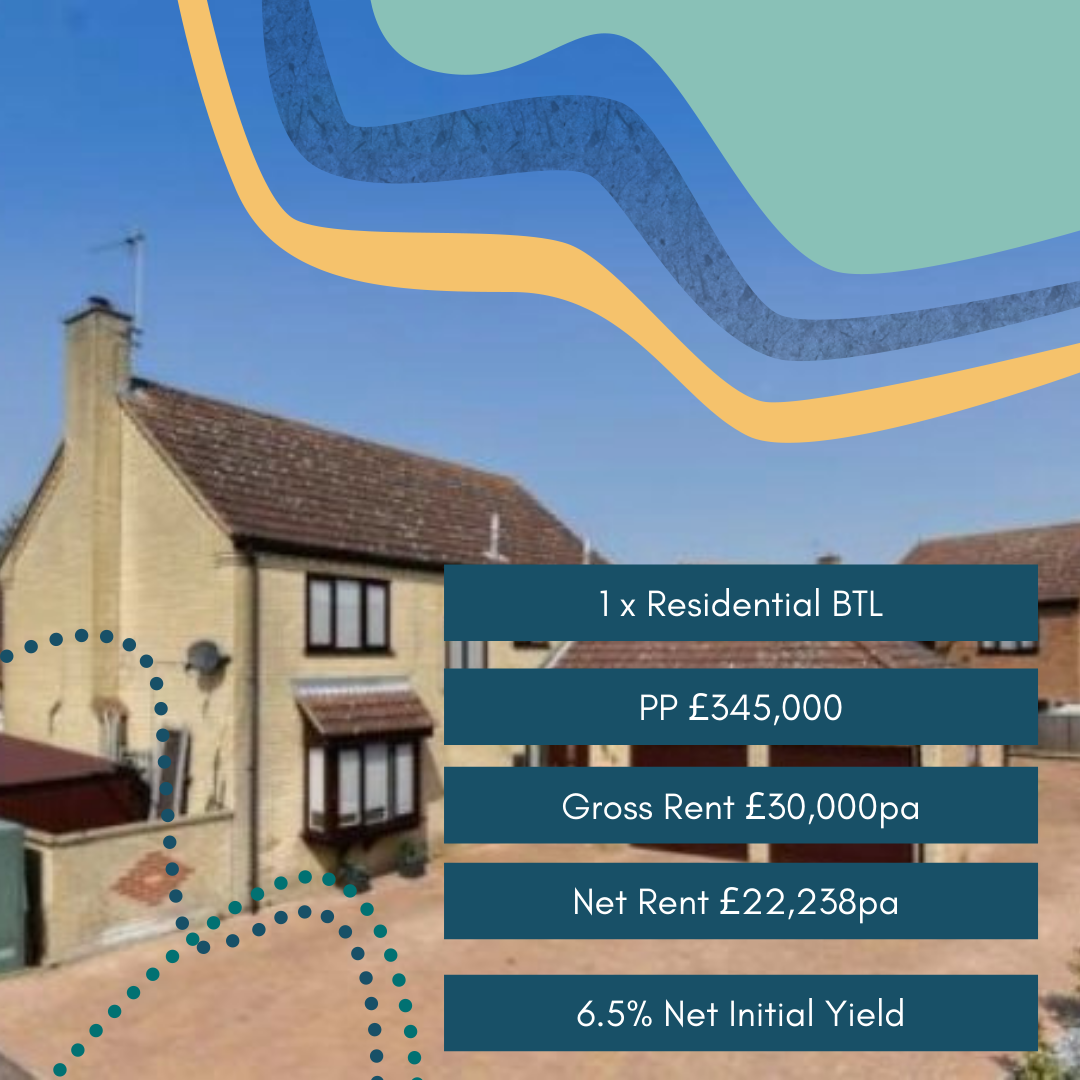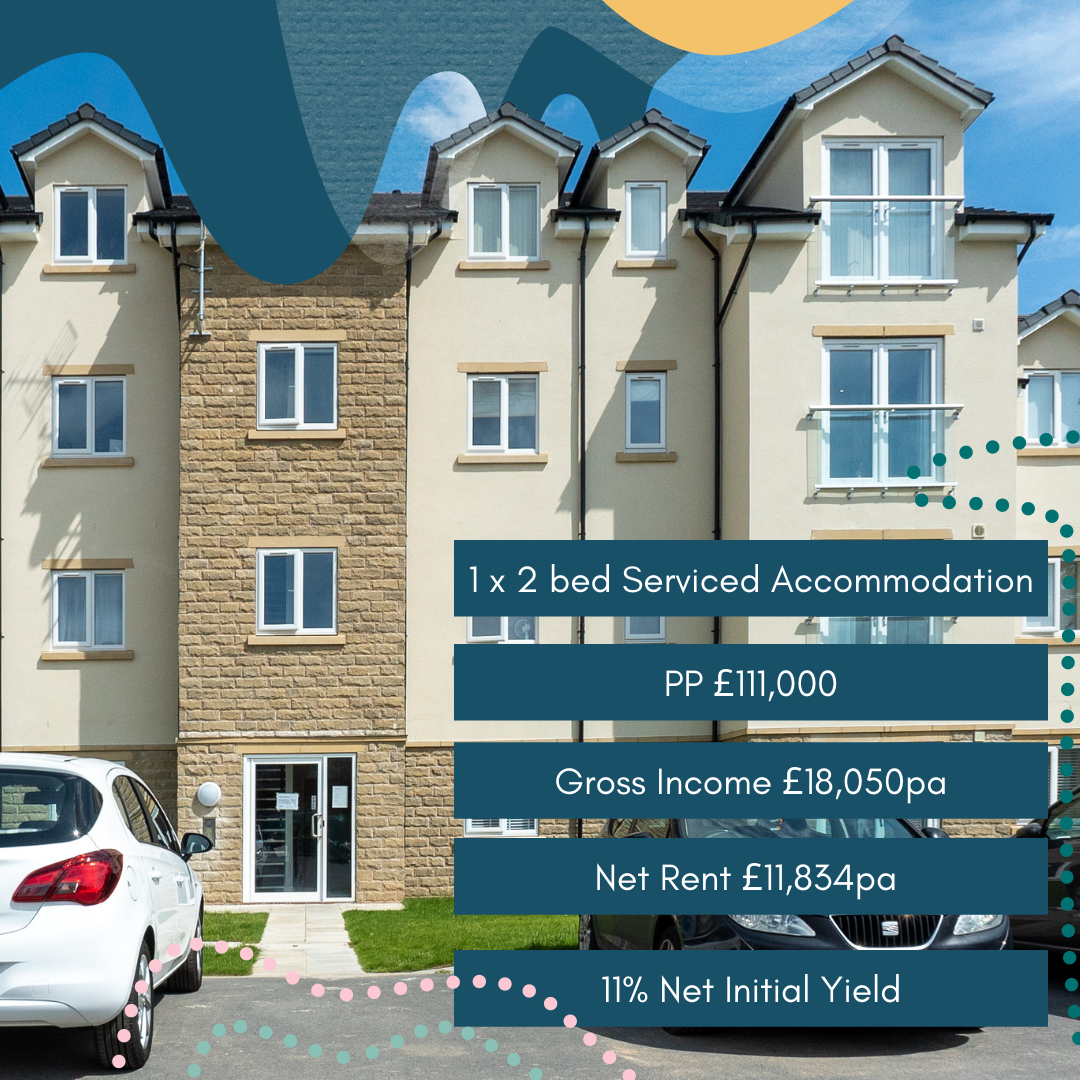 Sound Good?
Then you're in the right place.
 And just to be clear. If you already have a portfolio of residential. We won't be getting rid of it, we'll be making it far more efficient so that you can bring in more £'s!
I'm going to show you how to manage your assets efficiently and effectively because that's the fast track to wealth!
There are loads of "solutions" out there that'll leave you with empty pockets…
Hiring a personal Asset Manager will cost you upwards of £60k in consultancy fees.
The real estate "gurus" promise fast cash with their overpriced training courses… that leave you high and dry.
Social media is filled with misleading and confusing schemes (think BMV and BRR)… that end in flatlining rental income and deflated value.
So what do you do??

You know you're DONE…
❌ Spending an age looking for distressed property with leafletting campaigns that take years to get a response from… knowing full well that your leaflet has gone in the bin because every other investor and their dog has done the same.
❌ Dealing with tenant complaints left and right to only earn £250 a month from the property
❌ Buying more property without getting anywhere near your financial goals
❌ Not knowing when or how you will hit your goals… in fact it seems impossible
❌ Getting side tracked by the next 'hot strategy' that everyones boasting about on Club House
It's time to get solid industry advice you need to make WEALTH BUILDING decisions.

SO… back to the GOOD NEWS!



I'm a seasoned Surveyor, who specialises in Asset Management and Property Investment Strategy.
I'm on a mission to help YOU build wealth through a Commercial and Mixed Use Property Portfolio that hits your financial goals!
 Think of me as your Property Visionary. Your Real Estate Queen. Your Investment Medium.
And I'm not hoarding my wisdom! MY SOLE PURPOSE is to empower you to get out of the trenches and finally get the growth you've been dreaming of.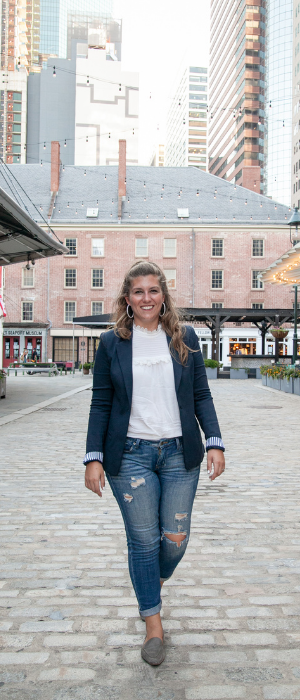 I work with investors like you to…



✅ Build a strategy that you can actually follow on a month by month basis
✅ Find and negotiate your next deal (and your next, and next… until you hit your goals!)  
✅ Do your due diligence and complete valuations using access to our industry database for all commercial and mixed use deals  
✅ Raise your rents Inline with Market Value (Yes, we can help you identify what market value is) 
✅ Renegotiate on leases to double the value of your property 
✅ Find and keep the perfect tenants who will always pay rent  
✅Complete refurbishments to increase the value of your space  
✅ Recharge your commercial service charge so you don't have hefty maintenance bills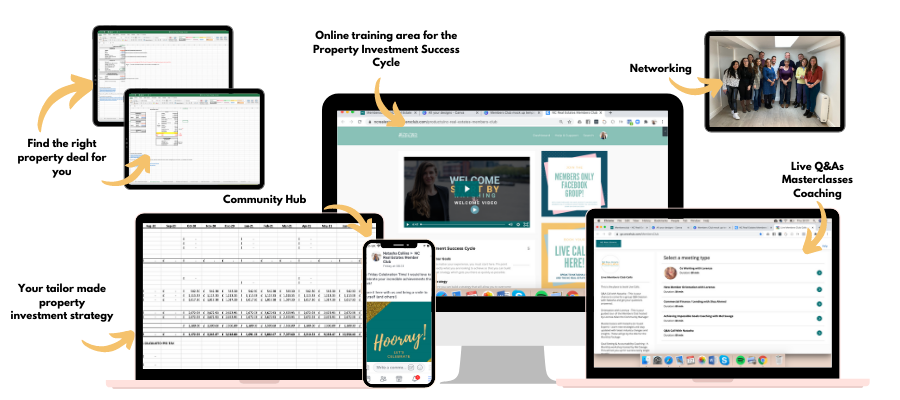 And I've made it EASY PEASY with my…



NC Real Estate Members' Club

Where investors buy and grow commercial and mixed use property portfolios… using the Strategy that I've used as an Asset Manager for some of the biggest portfolios in the UK.
In your first 90 Days in the Members Club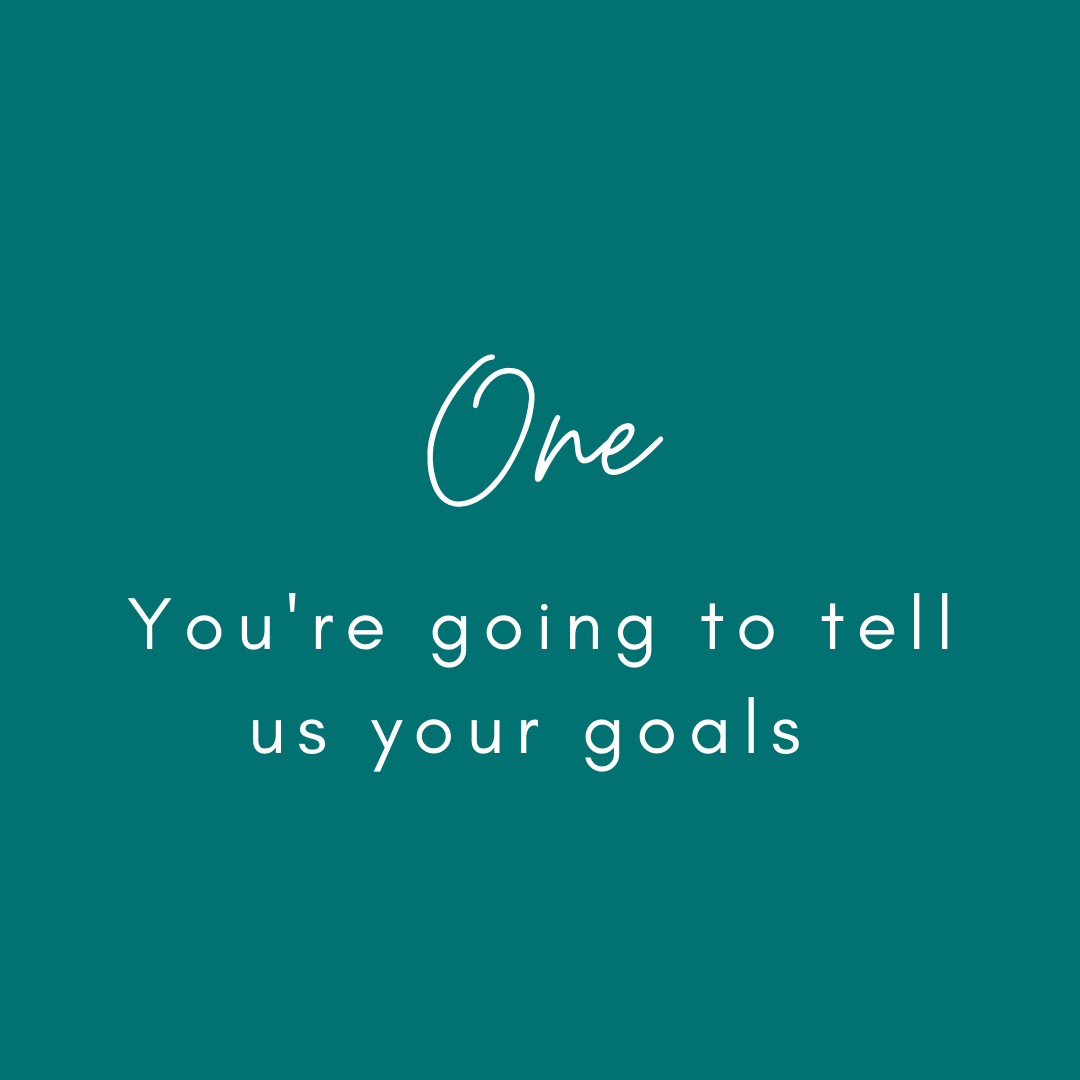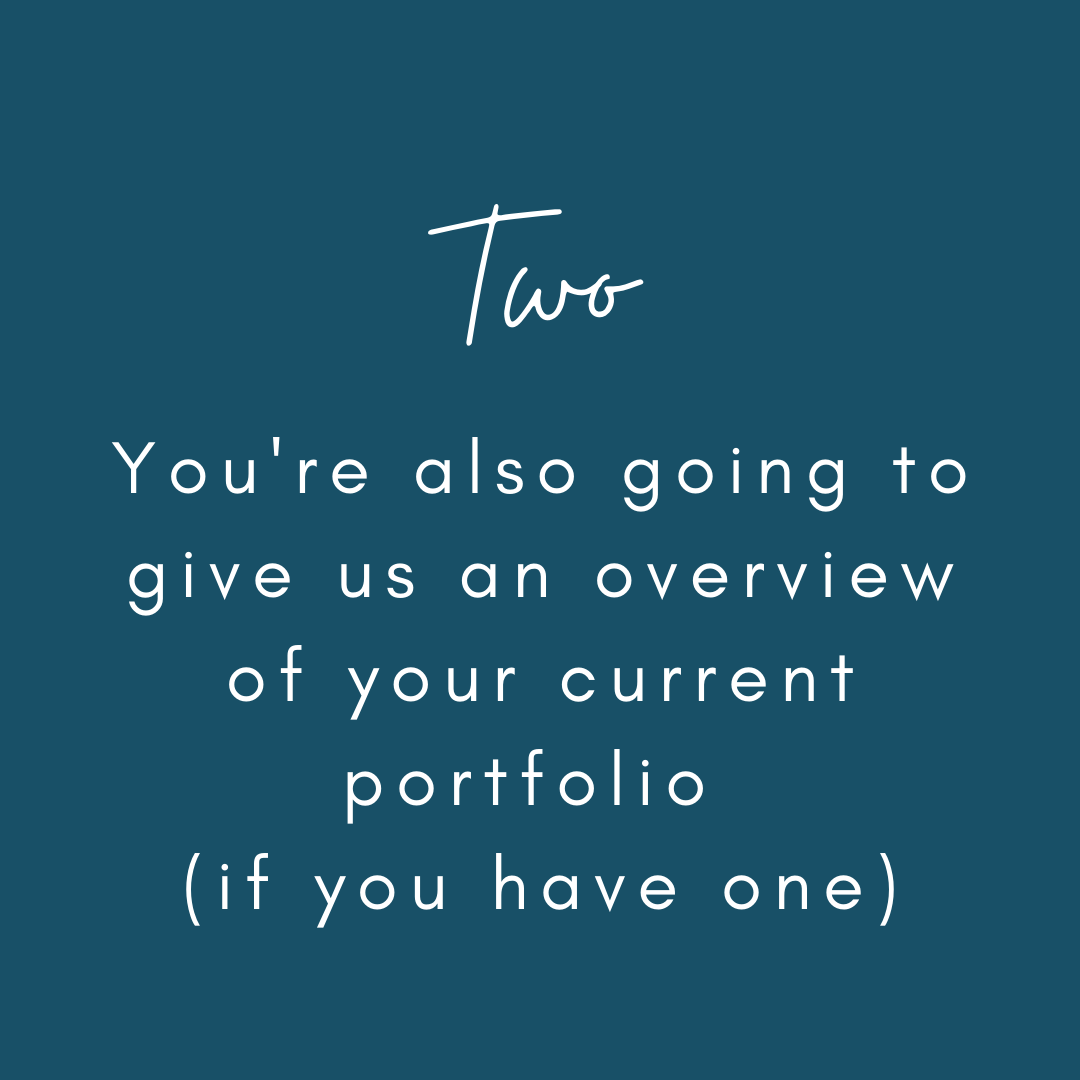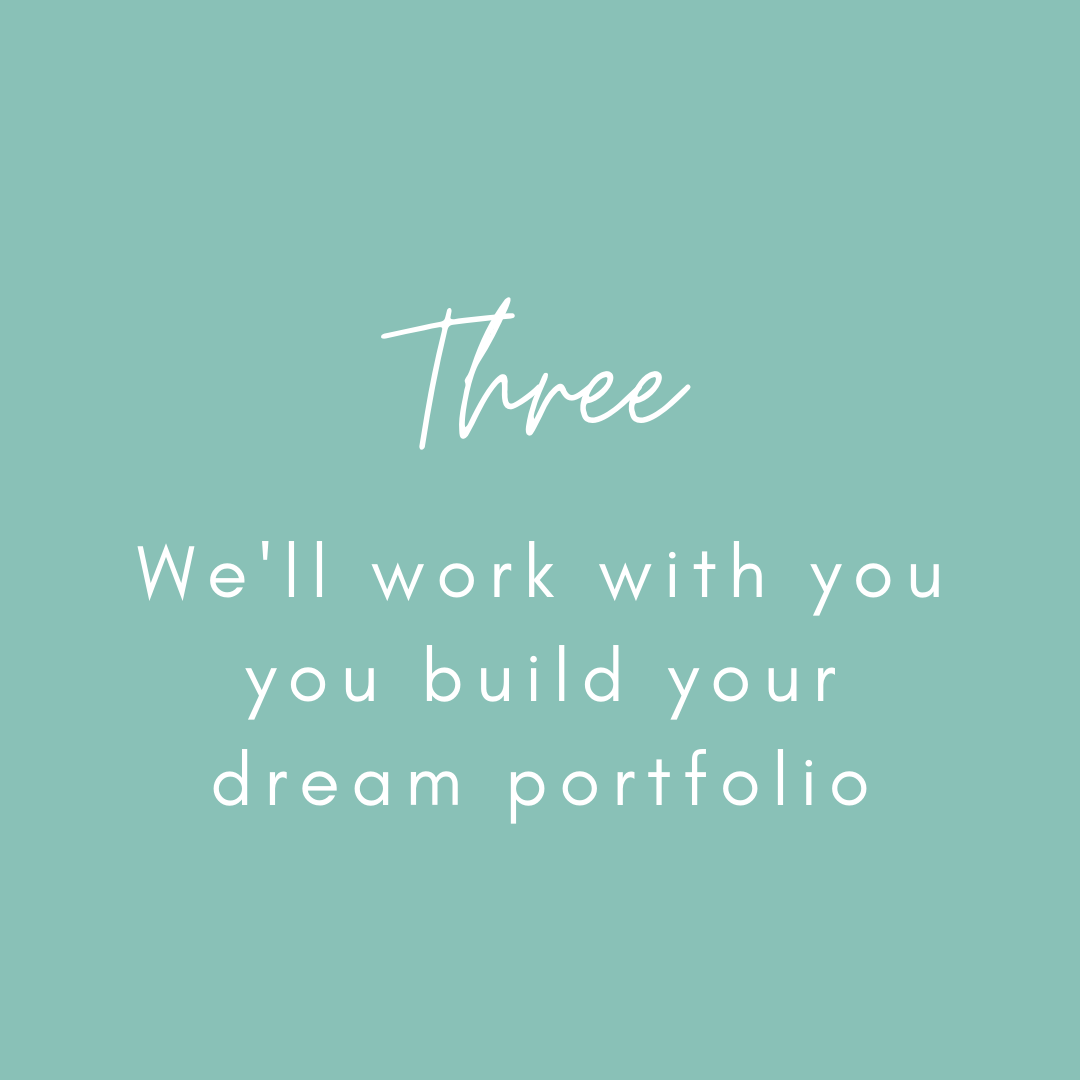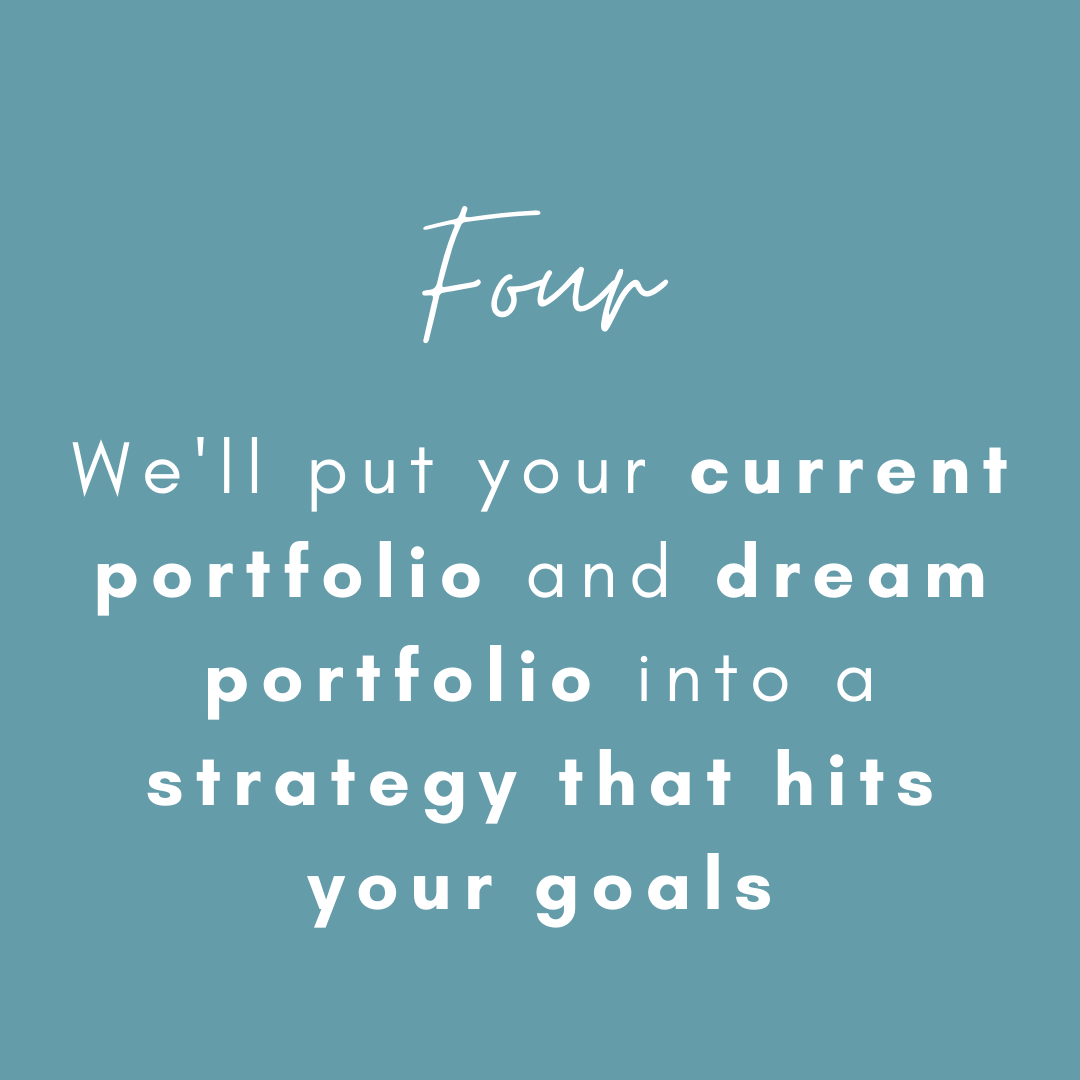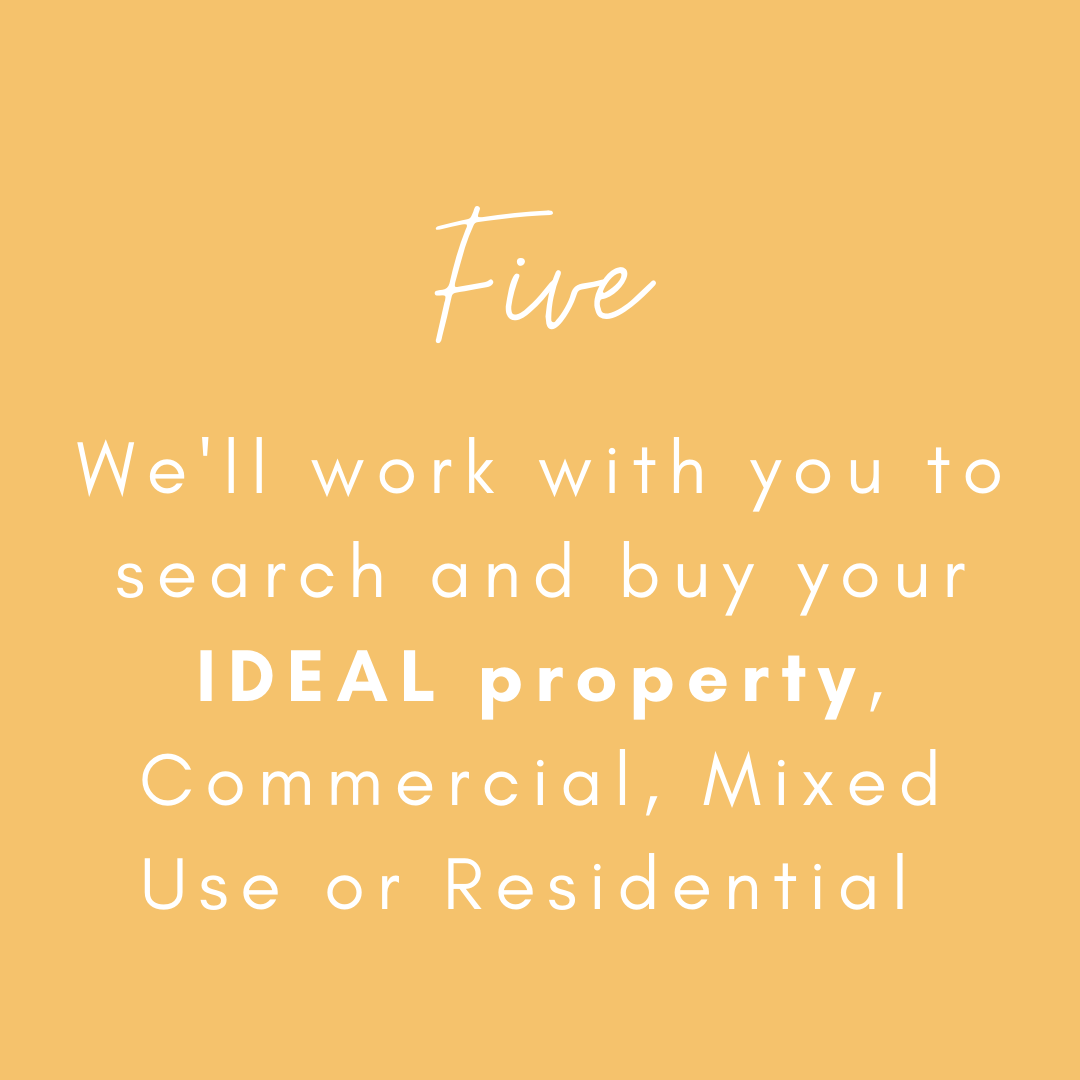 Then we will go again and buy the next and the next and the next… until you hit your goals!
Don't worry we'll also be by your side to find finance whether raising it from within your portfolio or finding investors! 
It's an invaluable source of help and information… which has enabled me to progress with my property journey with so much more confidence… making my profits leap up by 22k per annum to date… without taking into account capital gains we've achieved along the way.
You, Me and The Members Club are a perfect match if…


You have an income from your rental property already… so that you can use this to pay for the £97/month subscription (It's tax deductible!) 

You want to diversify into mixed use / commercial property 

You're definitely NOT

 

somebody who is not looking for a get rich, quick scheme.

You're somebody who's willing to invest their time and make steady progress. There's no point in rushing through things and skipping steps as this won't work, they will have to go back and do it again.

You're self-motivated and will also put in the work outside of office hours

You're patient with yourself. And who knows how to balance yourself and pace your own life because everybody's got a life outside of property as well. 

You make a commitment to yourself and think 'okay, I can commit X time this month. So that first of the month email, when Team NCRE send out that first email, I'm going to then go and book onto X, Y and Z call to maximise my time and success'

You will commit 3 hours a month to work with us

You will communicate with us; you will say I'm lost or I'm feeling good, or this is working or this isn't working, or how do I figure this out? And then our responsibility (Team NCRE) is to give you the support through additional resources and 1:1 guidance.

You take initiative. You are willing to explore new ideas and ask questions to spark discussion and create innovative solutions.

You love hearing fresh ideas and perspectives.

You will actually turn up for the calls. That's where the work has done. Plus you will commit to do the work for the calls.

You will show up in the Community. You are happy to share your knowledge and what you are doing.

You are resilient and will ask for help to get back on track if things don't work out right the first time. Property Investment does have an element of trial and error!
I decided to work with Natasha due to her extensive knowledge and experience working in the commercial property sector. She's helped me understand the various intricacies involved… including factors affecting commercial property values, feasibility analysis (including the best use class for the property), measurement of the property, zoning of retail premises plus a 20 year cash flow analysis.
Natasha is great – she has excellent knowledge and is very engaging and enthusiastic in what can be a very complicated subject!
You need some KEY SKILLS to become a Commercial and Mixed Use Property Expert.
In fact USUALLY you need to become a Chartered Surveyor… but who has the time for a 4 year degree and years of corporate work experience.
In the Members Club you become the client of a firm of Surveyors, we are here to work with you to achieve your goals.!
In the Members Club you'll:
✅  Set meaningful goals… and create a bulletproof strategy that tells you what you will be earning and what to do next every single month… no more guessing.
✅  Only buy Properties that continuously increase in value throughout the hold period.
✅  Identify your next ideal property investment and use our Surveying Industry Databases (whereby we get deals 7 days before the rest of the industry) to search for it 
✅  Get commercial and mixed use due diligence sent directly to your inbox. We'll get it for you! So that you can roughly value each deal and know whether it's worth buying.
✅  Get advice on whether a purchase is right for you from our qualified team of Surveyors
✅  Raise funds and financing from FCA professionals… so you can ALWAYS buy your ideal property
✅  Keep your tenants paying rent (even in uncertain times… )and protect your income, PLUS increase asset value
✅  Maximise on the income from the properties you already have
The Club has all you need to succeed…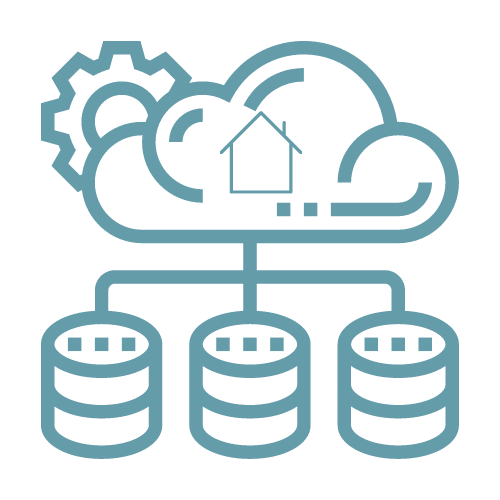 Access to Industry Databases that Surveying Firms have access to
Find properties for sale (7 days before they go to the general market). Find comparable data for leases, rent and sales information so that you can investigate the value of your property. Both residential and commercial.
We also list your search requirements and send it out to 26,000 agents. PLUS we can list your vacant space for rent (commercial only)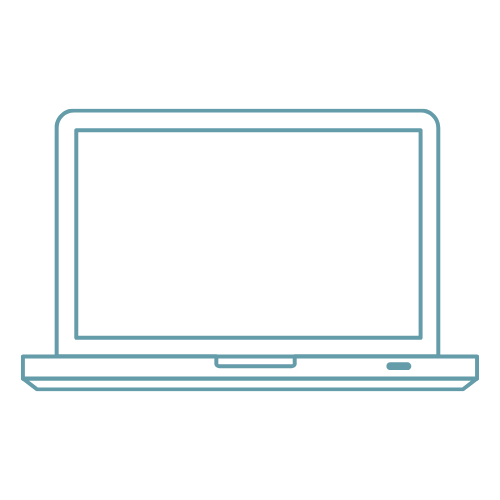 Masterclasses, templates and resources
a tailor-made roadmap to building a property portfolio that aligns with your goals, focusing mainly on Mixed Use Property. 
(Yes you can use the residential element as SA or a HMO if you want!)
Learn from industry experts…skill up in finance, valuation and deal analysis.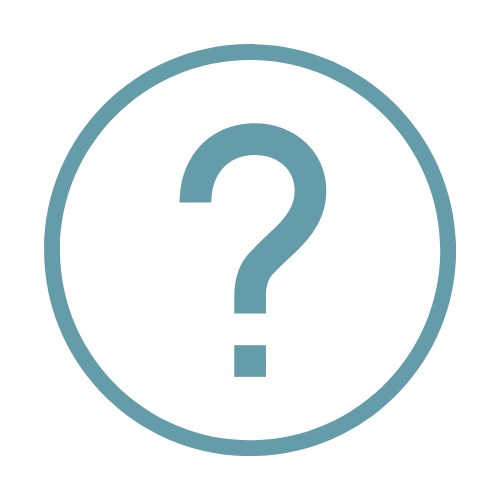 LIVE Q&A SESSIONS
Up to 3 sessions a week! Drop in, share what you're doing, ask questions, get feedback from the NCRE team and other Members… and move forward fast!
These are STRATEGY SESSIONS Ask questions and get answers on the deals you're buying and problems you're stuck on. Create momentum and keep moving forward!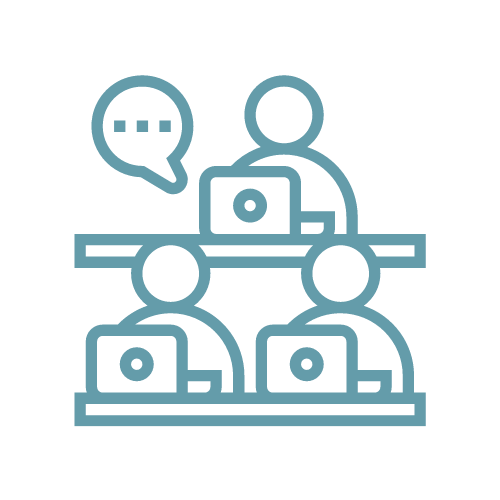 CO-WORKING SESSIONS
Weekly 1-hour Sessions to focus on completing the tasks that will create massive growth in your property investment journey.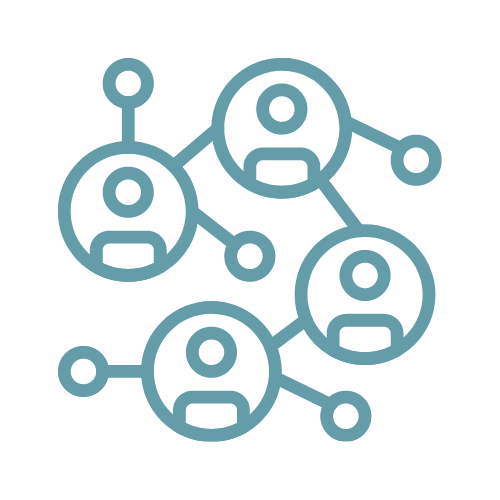 Quarterly LIVE Networking Sessions
Meet Natasha, the NCRE team, and other members in the flesh!
Make connections, feel inspired, and walk away with new strategies.
Support from Natasha and the NCRE Team
We support you every step of the way… with unlimited email support.
Each property portfolio is different. We're here for you when it's time to make a decision OR when you want to grow but don't know how. We help you uncover the secret sauce that'll propel you forward.
Our motto: "As long as no one's died, there is always room for growth." (Morbid, but true!!)
Mindset Masterclasses
Once a month our Resident Master Certified Life Coach, Mel Savage hosts LIVE Achieving Impossible Goals coaching sessions!
Complementary Commercial Leasing + Comparable Evidence
We can list your commercial space on the open market and have access to 1000's of lease and sale comps- think best deal analysis ever.
Residential Valuations + Deal Analysis
We have access to a range of databases and can pull together residential valuations and comparable evidence within 24 hours. All you have to send us is the property deals.
Raising Investor Finance Masterclasses with FCA Experts
We have an FCA regulated member of our team who will be going through all things investor finance compliance so that you can always raise money when you need to.
If you hired me to run your portfolio and implement everything inside the Members' Club… it would cost you over £3,000/month.
Instead… let me guide you and show you how to Build a Commercial and Mixed Use property portfolio for £2.77/day.
This is the last time we are offering the Members Club at £97/month
Are you ready to build a property portfolio, hit your lifestyle goals and get the financial success you've been dreaming of?
The doors are only open for a Limited time as we want to get to know you personally! The minute you're in, we'll reach out for your first call!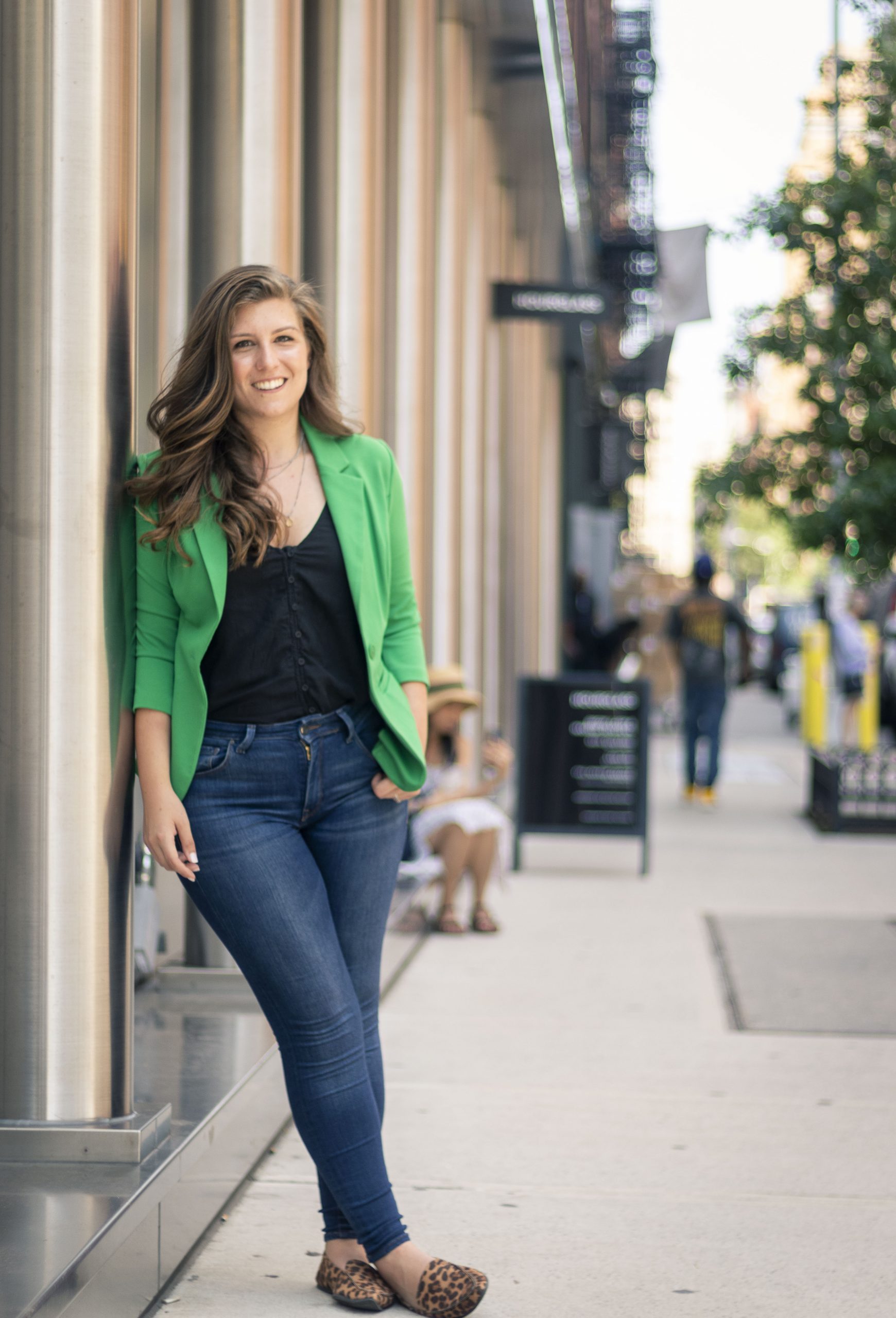 A huge benefit of the Member's Club is that you get access to me, Natasha Collins.
 I'm a chartered surveyor, property investor, University Lecturer. I've been in the property industry for over 12 years and have worked with over £800 million of property. I own £1,970,000 of property myself! 
My property portfolio has changed my life.
It's allowed me to drop the corporate world and build NC Real Estate, this AWESOME firm of Surveyors. Drop everything and say YES when my husband wanted to relocate to America, because I can fly backwards and forwards from the UK whenever I want AND still invest in both counties. Not think twice about rescuing Summer and Oscar…our dog and cat.
I believe in quality not quantity. I will only ever allow my Members to buy moving assets. Assets which grow over the hold period.
When you become a Member, you become part of the NC Real Estate family. My team and I will move mountains to make sure that your properties work for you. 
You owe it to yourself to build a property portfolio that works for YOU.
Yes, we live in uncertain times. But you can still create an income from property investment in the short term… and a great retirement pot in the long term and Commercial Property is oh so the perfect way to fill your SASS pension.
Don't let another year go by… looking back and wishing you'd made property investment work last year, because the market was in your favour.
I have remained in this club for three years because for what I do, it continues to meet my needs and always exceeds expectations.
Natasha clearly cares about all of her members and will always go her best to help each and every person, whilst also pragmatically and positively managing expectations.
I have been able to build my confidence as I have progressed in my property business and journey.
I would advocate that if you are thinking of joining the Members Club, not only will you learn much more than you expect, but you'll be supported by an expert in property… who's also connected to a far greater range of experts than you can imagine.
You'll meet like-minded people and so much to gain both personally and professionally.
Frequently Asked Questions
Why does my rental income have to pay for the subscription?
The Members Club doubles as an advisory service. Consider us your personal Asset Managers. To grow your portfolio you need to stick with us for at least 6 months, although most Members stay for 2 years plus. Therefore to make sure you can cover the cost without it eating into your day to day expenses you must be able to pay for it from your current rental income before you join! It's also tax deductible so make sure you write it off from your rental income.
I don't understand leases
Don't worry I've got you. I love leases. Just by re negotiating you can double the value of property. Send it to me, I'll guide you in the right direction.
Why do you advocate for leasehold
I buy leasehold property and I've become a leasehold expert over the years. I know how to challenge service charges without it taking up all of your time. I know how to get Right to Manage. I know how to buy Freeholds. I know how to tactically use Leasehold Tribunal to my advantage. You've just got to be patient and know how to navigate a lease, I will go through that with you in the Members Club.
I'm nervous about joining a new community…
My community is honestly the best in the world. Everyone has respect for each other, those with the smaller portfolios up to the hundreds of millions of pounds of property portfolios. I believe firmly that the only way to get ahead in the property industry is by working with other landlords to share experiences and complement each other. If one of us is making money, we're all making money so I encourage community. Don't worry, I will introduce you to the right people as I make sure to get to know you and what you do as a priority. You will fit right in!
How do you know so much about Commercial Property?
I've worked with commercial property since 2010 and I qualified as a chartered surveyor through the commercial property pathway. My specialities are lease advisory, so lease renewals, rent reviews, break clauses and all things leasing and letting. Property Management and Asset Management and Property Investment Strategy. I cut my teeth on a NHS portfolio in South West London and the commercial portfolio fo the Sloane Stanley Estate as well as working on the Cadogen Estate and TFL undertaking rent reviews. I successfully took a £4.5 Million portfolio and doubled it to £9 million within 2 years for a large Investment Trust simply by re-gearing the leases. I've been doing this for years, this is my bread and butter. I also teach the Property Management modules for undergraduate and postgraduate students at the University College of Estate Management. I'm a professional in this.
When you say 'grow your portfolio without buying another property' what strategies are you referring to?
I work on a Property investment cash flow strategy. I map out what's going to happen during your property investment journey and how things can be tweaked to increase wealth throughout the life of your portfolio. We also then work on what properties are right to buy next and slot into your portfolio and when the right time to slot that next property in is 😊. So regardless of whether you have 0 properties right now or 100 properties. We have a plan of action for what's coming next on a monthly basis (it's not always buy buy buy).
Then when it is time to buy the next property, we already know what you're aiming for so there's no overwhelm with what's next. We buy based on the strategy!
How do you keep deals confidential if we're working as a group?
When you sign up for the group Q&A you are asked to send in your questions or any information about the deal you're looking at. I can then see it before the call, but I wouldn't repeat the address on the call. Also within the first video I ask you to send me details of your current property portfolio. Again this isn't shared with any other members, but it's so that we can see what you are talking about when you come to Q&As.
Please note that the Members Club also operates on trust, it's what you agree to when you sign up! If we see any underhand behaviour then we remove people from the Club.
I'm afraid of signing up for this and then not having the time or energy required to get the results
You won't know until you've given it a try. We promise that the minute you walk through the Members club doors we will be your home team supporters and cheer you all the way to your goals. Let us be your energy, you bring us 60 minutes a week and we'll work together to hit your goals.
What strategies DON'T you teach?
I don't do Rent 2 Rent, Commercial Conversions or Large Scale Developments (above 6 units)
I'm too busy to do this right now
All you need to commit to is 60 minutes a week, or 8.5 minutes a day. Whilst you are having your morning coffee, or on your commute, in the shower or whilst working out (You have the option of audio only resources) you could make huge progress in your property investment journey.
Do I really need to spend money on something like this?
If you are looking to create your ideal property portfolio with the help and support of industry experts then this is the perfect place for you. It will cost you  £3.23 a day to get more support than you are currently paying to your property managers and they're probably taking 10% of your monthly rental income!
When I have more money I'll do this
Every Member who has brought a property since joining the Members Club has made at least £500 net profit per calendar month. Which means the annual subscription is pretty much covered in less than two months.
If I signed up and then decided it wasn't for me, am I able to cancel at anytime?
Yes 🙂 you can cancel anytime via your account within the online Members Area. Please note that if you cancel in the middle of your payment plan there are no partial refunds, your membership will expire at the end of the period.
Do I have access to your analysis spreadsheets?
Yes you get access to my spreadsheets and all resources that I've developed over the years and keep putting out for as long as you are in the Members Club.
How long typically is it until I would get a response from Questions?
Questions are answered Monday-Friday, the longest time is 48hours, however if it is urgent, please mark queries with Urgent.
If I asked a question, will that go direct to you or does it have to be on a group page?
Technical questions go directly to me, anything about the Members Club platform will be sent to the Community Manager.
Are sessions in a large group with all the other members able to ask questions or just us two?
Strategy Sessions, Q&A's and Live Events are for all Members to attend, so this will be with other Members which is a really valuable networking tool as well as finding out what other people are doing.
Are the sessions over email or the phone and how often are they?
They are on Zoom, I'll send you the link in the booking form. You can book as many sessions a month as you need! The minimum I recommend is one session a month, that's 60 minutes! There are up to 4 sessions a week so you can come on an evening that suits you! They are all evening UK time :D.
Is it mentoring directly with you, Natasha?
Yes strategy sessions and Q&A's are with me. So we are always chatting!
Where are the quarterly live events?
These are held at different locations through England and Wales, each time and are usually on a Saturday afternoon. You will get 3 months notice of this happening! We'd love to meet you there, but if you can't make one, put in a request for your area to be the next meeting place!
I'm so confused over which strategy is right for me!
Don't worry, that's what the Members Club is here for. To get you moving forward on the strategy that's right for you!
We will get to know each other and then I will signpost you to the right strategy that hits your goals!
How is your training unique?
This is not 'training'… it's a complete mindset shift! We overhaul the way you think about your property portfolio. We produce a strategy with you and then put you back on track every time you wobble.
What if my portfolio is too small for this?
To join the club, your property portfolio MUST be able to pay for the £97/month subscription fee. If you can pay for this out of your rental income, then the growth you will see is exponential.
I've found the Members Club to be extremely helpful with my property journey and now I couldn't live without it. Natasha's videos and uploads are very informative with the right amount of help and guidance to keep me moving forward. With Natasha's help I've reached all my property goals since being part of the Members Club.
Now it's time to grow some more!
Mainly it's been confidence and knowledge building for me -being able to engage in all the fantastic resources on Members Club, podcasts, emails, Facebook posts and from meeting other members. I go and find things as and when situations arise and I need them. When there hasn't been any information on a subject, I've approached Natasha directly and of course she's helped point me in the right direction immediately and suggest solutions I hadn't thought of.
I have watched your trainings on SA and AirBnB. I was completely blown away by the simple and yet comprehensive content of the videos. It's one of the best investments I have made this year.
Abraham Otoadese
£147/m!
Most Popular
✅  90 Day quick start – Set goals, build your strategy
✅  Join us for as long as you would like
 ✅  Cancel at any time