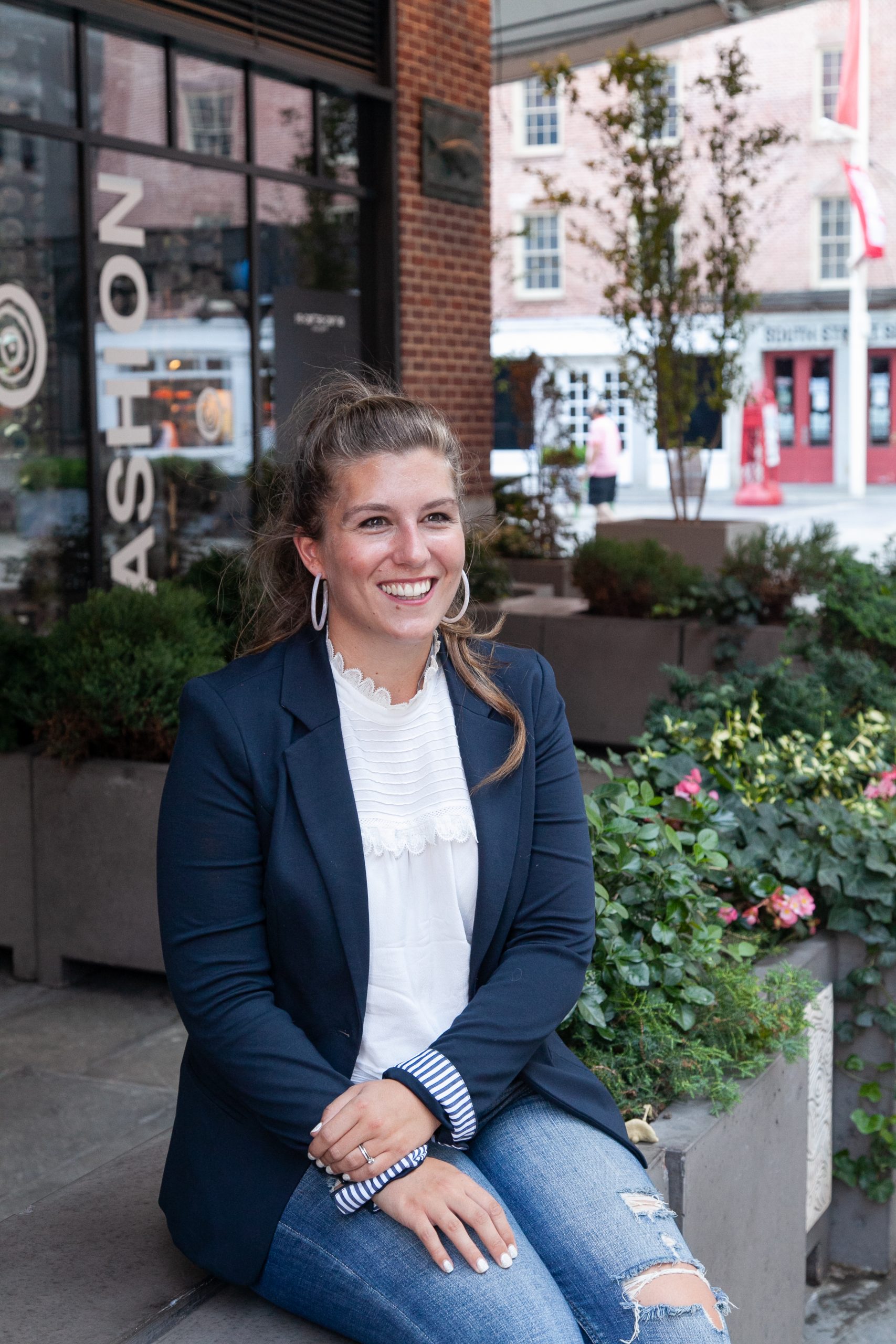 FREE LIVE MASTERCLASS
How to Make Money Making Decisions in Property Investment
Become your own Asset Manager. Take meaningful action to achieve growth (without necessarily having to buy another property) in 2020
On the Monday 26th October 2020 at 6:15pm UK Time, this is the Property Investment Decision Making Clinic!
– Natasha Collins

MRICS, CEO / Founder
During this Masterclass You Will Learn:
What an Asset Manager ACTUALLY does and why you need to become this in your own property portfolio. I'm not about just buying a property and sitting on it. I'm about the property purchase being a seed, the asset manager waters that seed, loves on it and makes it grow. I'll show you how to do that.
How to make the RIGHT decision and stop wasting time knee deep in analysis paralysis… no one needs that when we've got wealth to create.
Why making the 'wrong decision' also creates phenomenal steps forward **mic drop moment!!** 
How to make the RIGHT decision in your property portfolio – Once you register, you'll be taken to a questionnaire where you can submit your Decision that needs to be made. I'll be going through these as examples during the Masterclass!

At the end of this masterclass you will no longer be in the dark, you'll know exactly what to do (and what to avoid) to step into the role as an asset manager and create long term growth for your property investment business. Lets get strategic friends!! 
YES, RESERVE MY SEAT!
Use the Call Booking Button Below to Join!
WARNING: Space is limited and these masterclasses always fill up because they are significantly better than the information others charge you thousands for… even though they are free. (Yes, it's almost too good to be true. Almost.)