A Lecturer with Passion!
For those of you that don't know, I'm also a University lecturer with the University College of Estate Management (UCEM)! It's a role that I'm enjoying greatly, I teach the undergraduate and masters level modules in Property Management.
What's even more awesome is that I get to fit it in around NC Real Estate, and both roles go hand in hand. I'm passionate about making change to the property industry. I want to make sure that I bring the most amount of care to practice. Even more so I want to ensure that professionals treat one another and their clients with respect, they always strive to look after their best interests, keep occupiers safe and most importantly do business well.
I come across it all too often where property 'professionals' clearly just don't give a damn… which saddens the hell out of me because I can stand up to that… but what happens when a client just doesn't know that they should be treated any differently (#nomorebullys is super relevant here).
Inspiring others to feel empowered by an industry that they are interested in will change the dynamic of how they respond to the situations…
So I feel, with deep conviction, that inspiring others to feel empowered by an industry that they are interested in will change the dynamic of how they respond to the situations they come across. Rather coming at it with a lack mentality, the one that's only in it for the money, rather then to change the world. They come at it with love and a deep interest in making change and an investigatory attitude. Where decisions come from a want to make better, to improve the situation and an underlying admiration for the industry they are in, well that's the secret sauce to positive change within any industry and awesome connection to their clients and the properties which they are working.
These are the reasons why I became a lecturer and why I will continue to strive to make the built environment and the industry a better place!
When I first jumped on board with UCEM I did an interview for them, which was released to the student body this week! So that you can have a peep inside, I've included it below… I hope you enjoy it.
Natasha Collins – Module tutor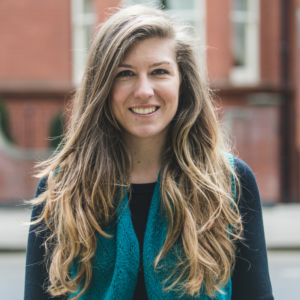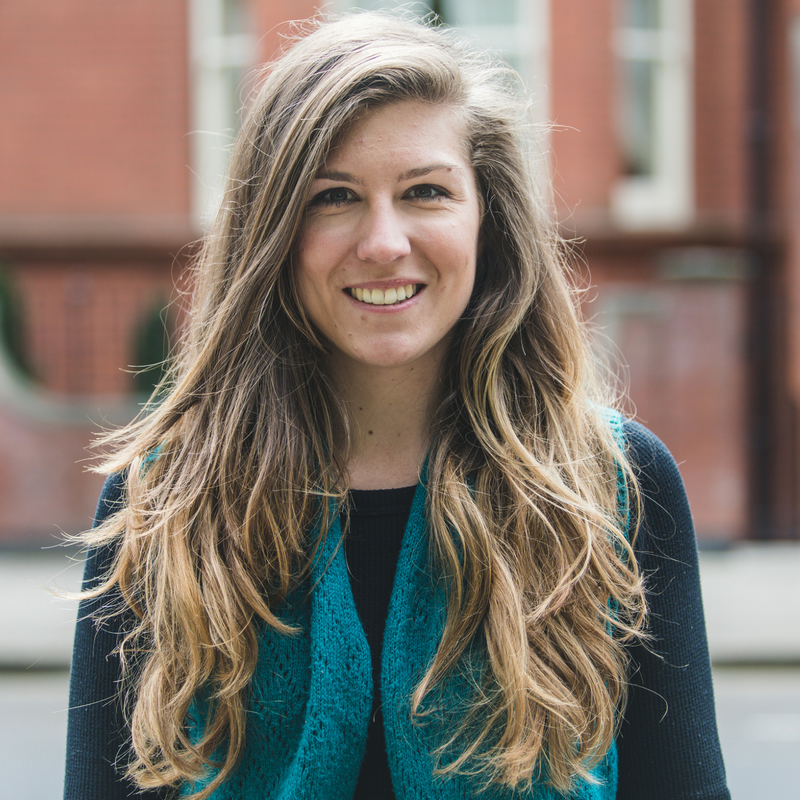 What is your background?
I am a chartered surveyor and worked in practice for 7 years heading up the asset management department for large portfolios. My clients included the NHS, Sloane Stanley Estate, Mansford, Cadogan Estate and a number of other smaller private Landlords. I specialise in both residential and commercial (offices and retail mainly). I now run my own practice, outside of Tutoring at UCEM, where I help smaller Landlords run their property portfolio's really efficiently and help them get unstuck – call it 'property life coaching', as I care deeply about all of my clients and wholeheartedly want them to succeed in their property endeavours.
What course did you study as a UCEM student and why did you choose that course?
I studied for a MSc in Real Estate. The reason I chose that course was because I needed to have an RICS accredited degree and I wanted to do it in my own time as it just wasn't practical to take days out from the office. It ended up working really well!
What attracted you to working at UCEM?
My fundamental property knowledge came from UCEM, this is where I learnt the skills to back up my practice. I was so grateful for this that I have always said that if there was ever an opportunity to be able to give back to the next generation of property professionals then I would snap it up… so here I am!
What are you enjoying most about being a Tutor?
I'm really enjoying interacting with the students and finding out about their experiences in the built environment. Everyone looks at the industry from a different angle and this is exciting!
What are you looking forward to most at UCEM?
I can't wait to get stuck in with module development and add some vitality to property management… it's an exciting subject, one which is full of strategy and tactical moves and that's what makes the industry fun!
What would be your number one top tip for succeeding at UCEM courses and in industry?
Wellbeing! Your wellbeing is absolutely key to your success, if you don't actively protect your wellbeing then you can slip into burnout (I know from experience and am now very proactive in looking after myself), which means that you don't perform at your best and life can really get on top of you. I firmly believe that it is important to work effectively and efficiently and to give your clients the best possible service, however make sure you are kind to yourself in the process. Make sure you also give yourself permission to take time out to enjoy the things you love!
What is the most exciting/enjoyable thing you have done?
Setting up my own business on my terms, it's not easy but it's definitely satisfying! One of my favourite parts of this is that I do a podcast with my assistant once a week and I have the most fun recording it, we laugh and chat about the property industry. The best part is that I get another member of staff to write the questions, so it's completely spur of the moment answers which is brilliant.
What are your interests outside of work?
I love to paddleboard and have also recently started climbing. I've always been into strength training, but switched this to yoga to gain more flexibility. I also acquired a puppy this year, it's great fun going walking or running with her… she hasn't yet mastered the art of sitting still on my paddleboard, but I'm working with her on that!
Are you inspired? Let me know in the comments section below! Also, if this has been useful, or you know of anyone who is thinking of a career in the Built Environment then share, share, share, honestly that's the only way to make a change!
NC