I wanted to share this super inspiring story with you because…
…getting to where I am now with this property took so much hard work, dedication, continued passion for what I know was the right deal… and a whole lot of strategising.
In this podcast, I will go through the whole process of buying the flat in Bath and let you know what's been happening over the past couple of weeks and now where I am, as I was forced to go and ask the seller for a discount!
Listen to the podcast now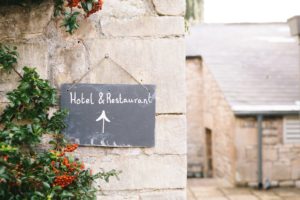 For your info, here are some useful timestamps in the podcast:
>>[00:47] Go to https://ncrealestate.co.uk/flowchart/ to get your FREE Property Expansion Success Formula.
>>[02:47] I chat about my off-market property in Bath (in the building I already have another property in). And why this is a perfect strategy.
>>[08:53] Things start to get a bit tricky with the purchase! Banks were not happy to give me a mortgage of 80% Loan to Value (but I didn't give up!)
>>[10:15] £11,600 – That's the last bit of the money I had to come up with. And guess where I found it?
>>[15:01] B**P! Accord came back and said they wouldn't lend because it was a top floor flat!
Here I really had to start jumping through hoops.
>>[16:45] My heart just stopped! I got a missed call from my mortgage broker Josh. ARG! Bad news again…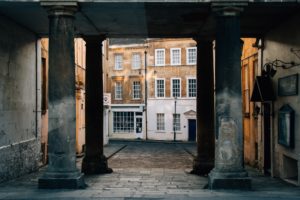 >>[19:19] And then I had an "AH-HA" moment… Finally, I thought of a great solution. I had to go back to the seller and send this email……
>>[22:48] Good news waiting in my inbox first thing on a Monday morning!
>>[25:50] TIP! When you find a property you KNOW is right for you, start sharing the excitement with everyone (friends, family, people in the business). Don't be afraid to ASK! Be passionate and don't take no for an answer.
Listen to the full podcast here
After you've finished listening, I'd love to receive a comment from you… Have you been in a similar position as I was with this property? What did you do?
Also, if you loved this podcast please go ahead and give it a 5-star review. I'd love that! 
[[To download my Property Investment Success Formula click here https://ncrealestate.co.uk/flowchart]]
[[Join the conversation at Property Investment Mastery: https://www.facebook.com/groups/propertyinvestmentmastery/]]
[[Follow me on Instagram / twitter @natashaccollins]]