In this weeks YouTube Video I discuss the Pro's and Con's of shared ownership through the help to buy schemes and the dirt that you need to know. 
Shared ownership is one of the first schemes that first time buyers look at when deciding how to get on the housing ladder. The reason being is that it is just so easy. There isn't a high amount of savings that you need and it's exciting that there is so much choice in this market.
However, is this scheme actually all it's cracked up to be? I'll discuss this with you in this weeks video!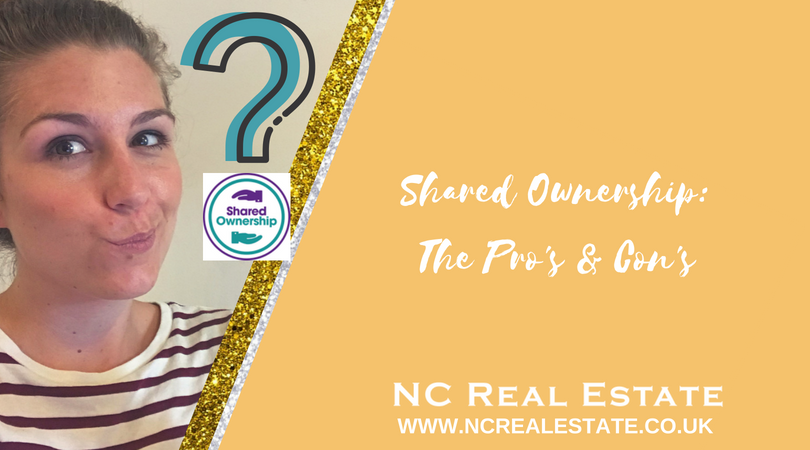 So now you've watched my video. Check out my checklist below which highlights the key pro's and con's for shared ownership.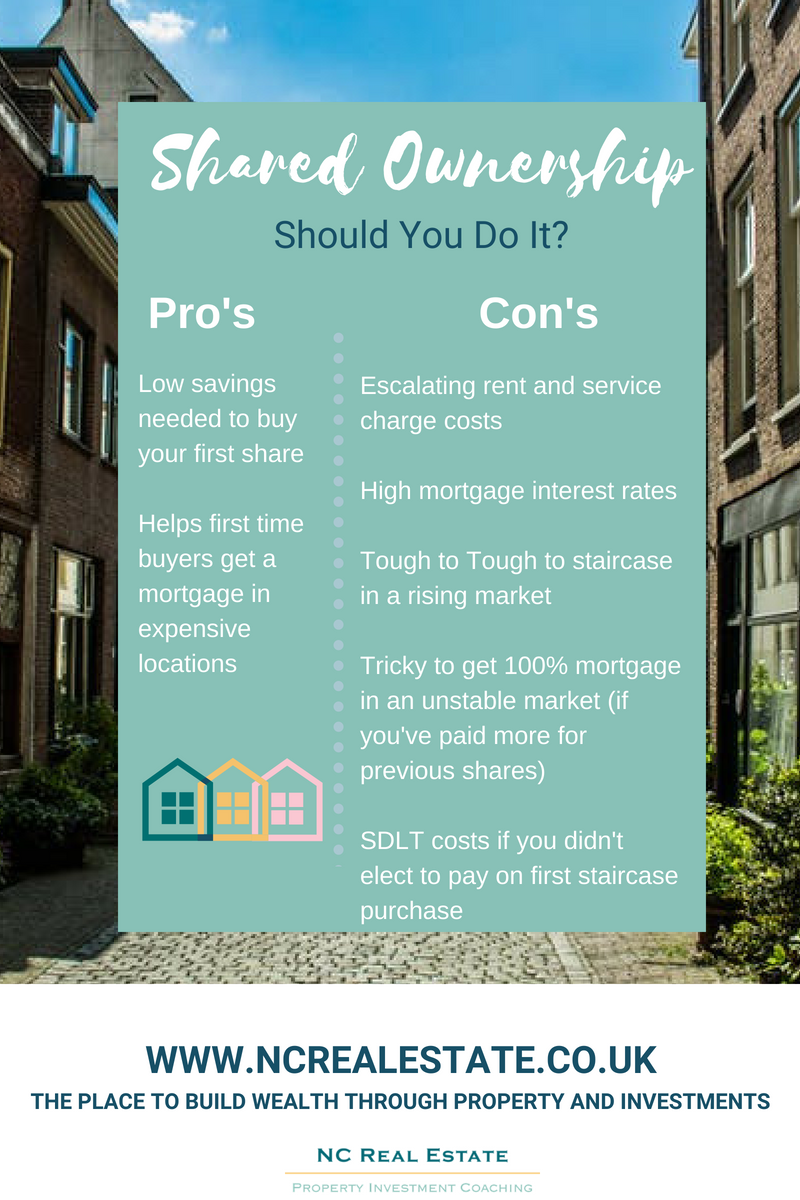 Now I want to hear from you in the comments section below. What is your experience with shared ownership? Is it something that you've been a part of?
Let's get this discussion moving!
Natasha