Hi Team,
If you din't already know it I'm in Mykonos, Greece this week (check my Instagram if you would like to see some pics!).
Just before I left, I ran a poll on my Facebook group, Property Investment Mastery, about why my members had gotten into property or what was driving them to get into property.
The overwhelming answer was FREEDOM… the FREEDOM of choice, money, lifestyle… it's the pursuit of FREEDOM that drives the dream.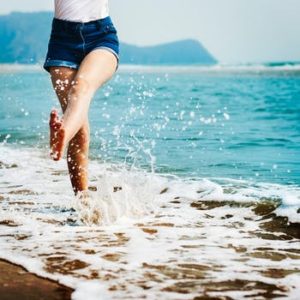 Freedom is different for everyone, and mine is something that I adore. I do jump in a plane, train or car when I want to. I do work at times that suit me, on my own terms. And even my lecturing is completely dictated by my time scales. I choose my income and yes that makes me FREE.
But it doesn't mean I stop. I pay incredibly close attention to the performance of my properties, the welfare of my team, the development of my clients. I don't see it as work, I see it as love for my craft. It makes me feel happy, feel fulfilled, and constantly developing myself so that I consistently give my best.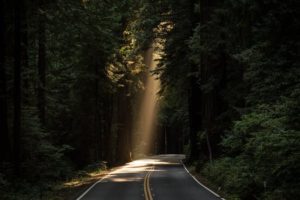 So how do you achieve the same? Commit to learn. Hone your skills to make sure that your freedom is right around the corner and stay the course. Know that freedom is possible for you to and that belief will take you straight to it.
I'm launching something NEW, something I care about deeply, something designed to teach you the exact usable steps to reach freedom through your property portfolio at a budget that is accessible to all investors. So if you are ready to make HUGE PROGRESS then watch this space, I'll let you know more shortly…
 – NC