In this weeks podcast I catch up with one of my best friends, Rach Cass (I've known her since my Undergrad Days at Worcester Uni so just over 10 years) as we moved out of London in exactly the same time.
Rach moved to Manchester and I crossed the pond to New York.
Every few weeks Rach and I organise 'phone dates' where we grab a glass of wine and we put the world to rights. It's the time and place where we openly share what's going on in our lives.
This time we decided to let you into our convo. This was a 10pm conversation, sat on our sofas, reflecting on what just happened…
We discuss how we actually did the moves (including how I shipped Summer, my dog), what the most stressful things were and how we both coped knowing no one in completely new cities.
Yes, it's hard, but 8 weeks in, here is the story so far…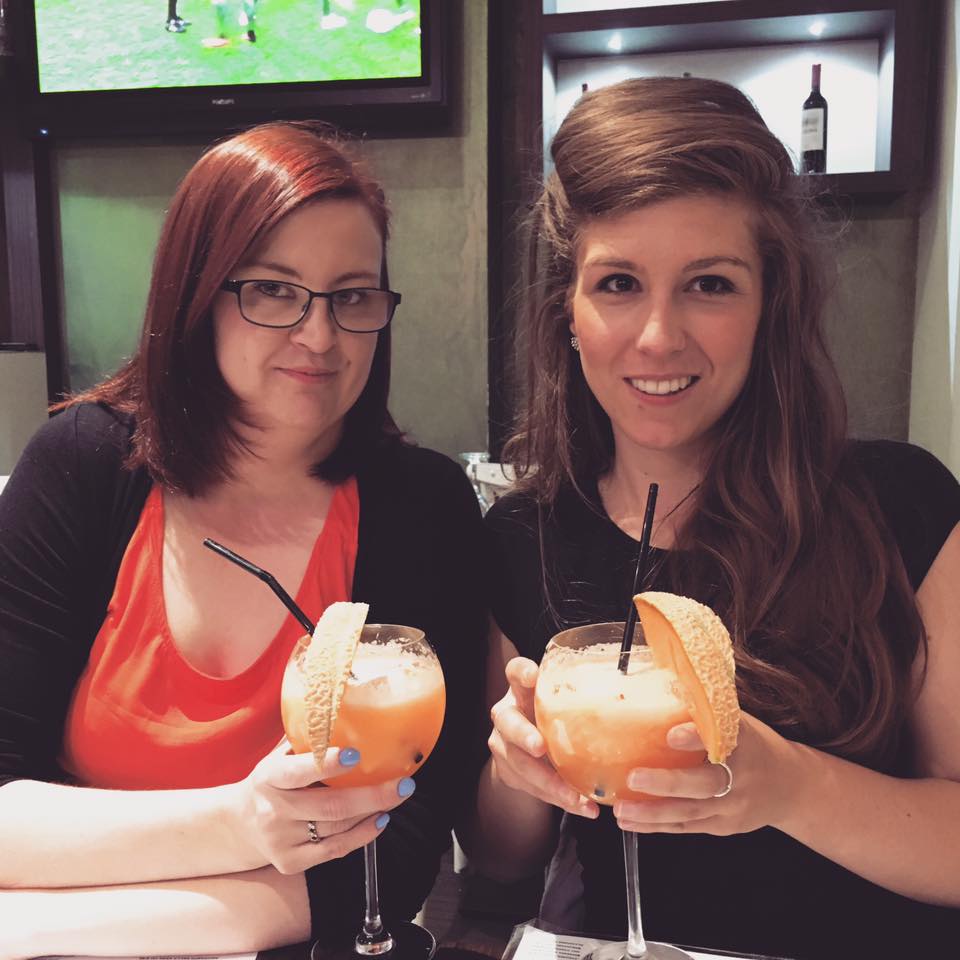 Are you looking to move cities? Do you feel more reassured? Or are you scared? Share in the comments section below.
If you want to talk to me directly, my email is natasha@ncrealestate.co.uk. Moving house is hard. Moving cities is absolutely terrifying. I completely get it. You need someone to talk to, in order to make sense of it and encourage yourself to be brave!
Natasha
P.S You can follow Rach on insta at @thefabgingirl … yes she is absolutely the gin expert!!