On this week's podcast I have an amazing chat with Alan Milstein of Sky Line surveyors about new legislation changes that are about to drop for landlords and a solution on how you can make sure you are compliant in wake of the change.
Here's the show notes from Alan:
The Residential Property Surveyors Association (RPSA) represents specialist residential surveyors throughout England and Wales. It is a not-for-profit organisation that mentors, supports and promotes the interests of its members at local, national and Government level.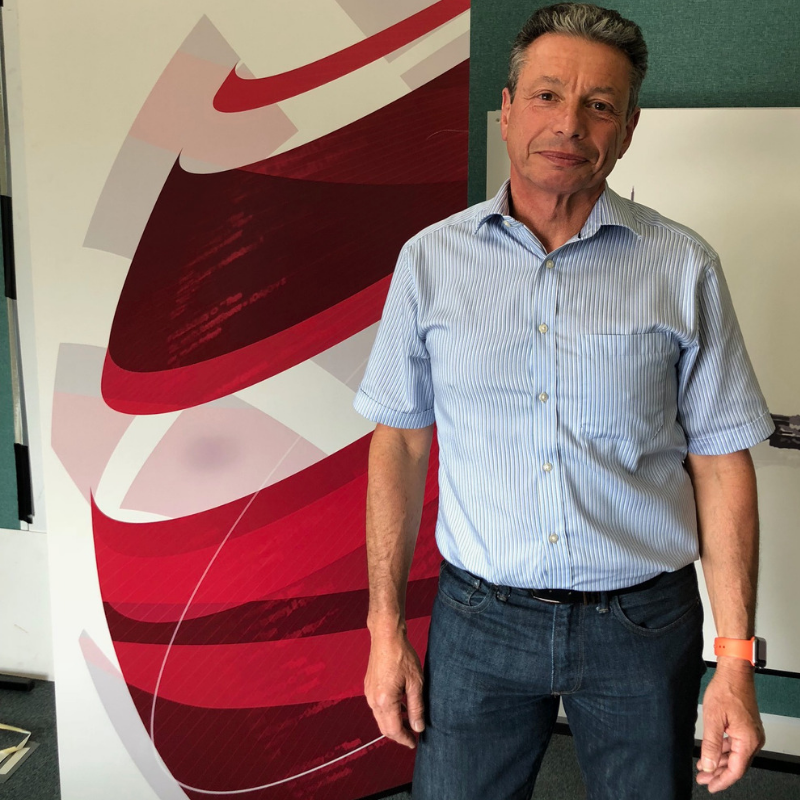 Working closely with partners at software designers Skyline Surveyors Ltd, the RPSA creates survey products that are more useful, practical and readable than has, sadly all too often, been the case in the past.
The new Mi Buy To Let Survey is a unique report format that delivers an assessment, not only of the condition of the property, but also of the health and safety issues that can cause discomfort for tenants and risk substantial penalties for landlords.
It helps protect the landlords investment and provides reassurance that it delivers a decent and safe home for the occupants.
The Mi Buy To Let Survey can be ordered through the RPSA panel of surveyors anywhere in the country. It's so new that, until our website designers haven't yet caught up with the automated booking process, but quotations and bookings can be made via info@rpsa.org.uk

Alan's Bio
After a successful career in international sales and marketing, Alan retrained as a surveyor in the early 2000's, going on to specialise in the inspection of listed and historic buildings, and primarily providing surveys to home buyers. Recognising the deficiencies evident in the residential surveying industry Alan was a founder member of the Residential Property Surveyors Association, which promotes the interests of specialist residential surveyors, and formed a software design house to help surveyors create modern, interesting and value for money surveys for home buyers, landlords and owners. He is regularly involved with stakeholders at national and Government level in improving the house buying and selling process, helping ensure that all home buyers get reliable information about the condition of the property they are planning to buy, and helping landlords and tenants deliver and live in decent homes.In his spare time Alan is a keen runner, having completed a number of marathons, regularly taking part in CaniX running events with his dog, and enjoys good food and cooking.

www.rpsa.org.uk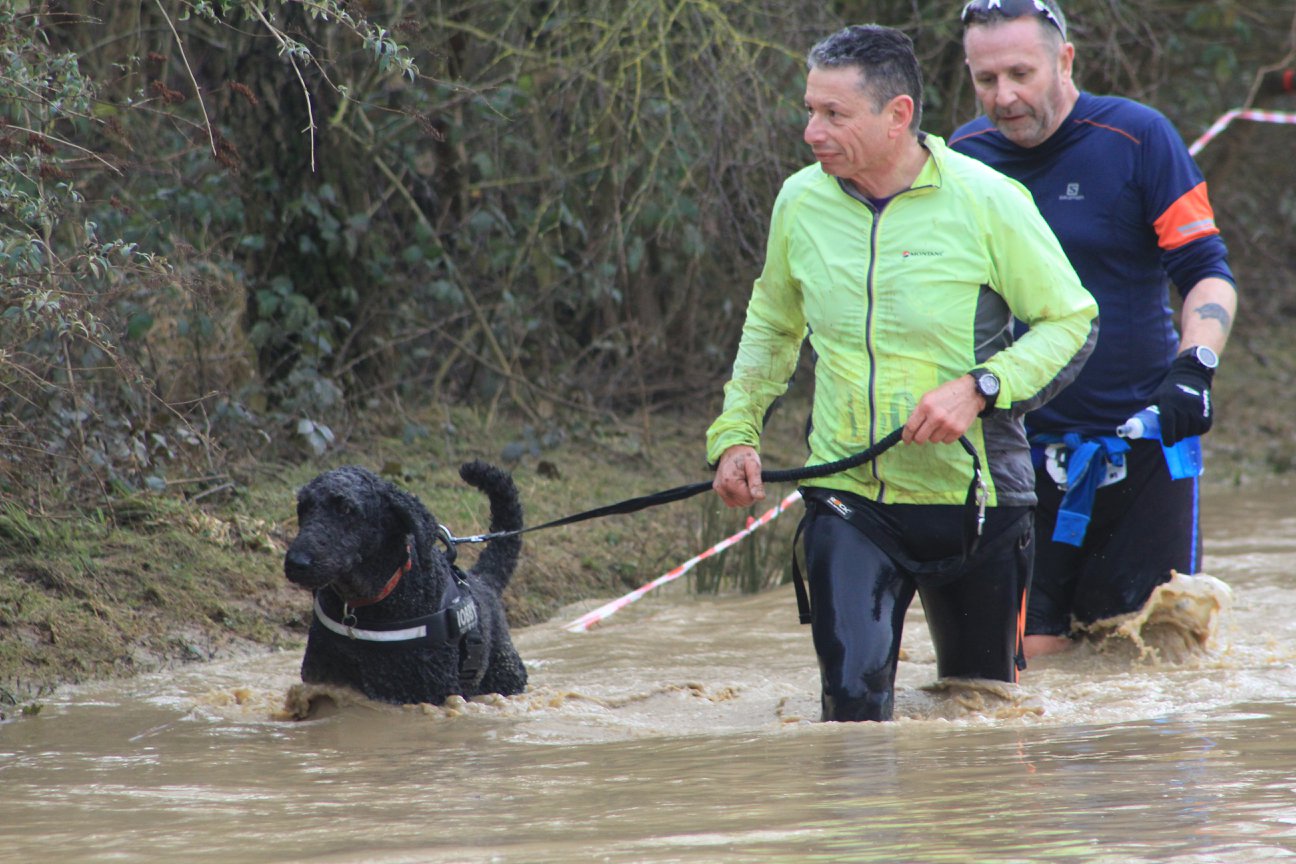 I hope you've enjoyed this podcast! Don't forget to share this on your favourite social network so that everyone can make the most of this awesome content.
Natasha