In this week's podcast Ramina Jenkins and I discuss the truth about property management.
We've both worked together in property management for years! In fact, we've known each other since 2011 and have worked on residential and commercial property portfolios together. Now, we are great friends, and an evening with Mina and a glass of wine is my favourite thing to look forward to in London!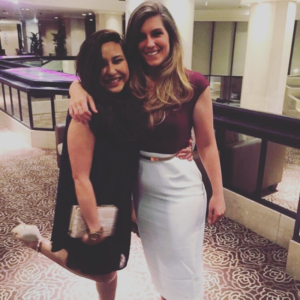 We share our top tips in property management and Ramina discusses her top tips for being an efficient property manager and being an expert in this sometimes-frustrating profession.
Yet again, settle down for an intimate conversation with one of my best friends and I, about how we handle ourselves in this diverse industry.
CLICK HERE TO LISTEN TO THE PODCAST NOW
Did you enjoy this podcast? Comment below with your key takeaways!
Also remember to use the links on your left to share this post on your favourite social media platform!
Natasha